The "Most Loved" One Page Websites from April 2016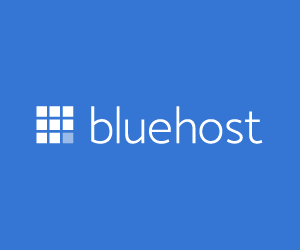 April's "Most Loved" One Page website round-up is brought to you by hosting provider,
BlueHost
.
Blue Host is the affordable hosting option to host your One Page website. Pricing starts at only $3.49/month where you can host your website with 100GB diskspace and bandwidth. Next tier up is $5.95/month where you can have unlimited sites, disk space and bandwidth. They are very web established and have a huge support team 24-7. Learn more about BlueHost.
I also want to mention a special happening tomorrow:
From Thursday, May 19, through Friday May 20 at 11:59 PM (MT), One Page Love readers can enjoy hosting for as low as $2.95/mo for 36 months. That's over 60% off!
If you want to receive these "Most Loved" awards in your inbox each month, subscribe to our Inspiration Newsletter.
Below are 5 One Page websites we awarded "Most Loved" in April – hope you enjoy!
---
A Bear's-Eye View of Yellowstone (Long-Form Journalism)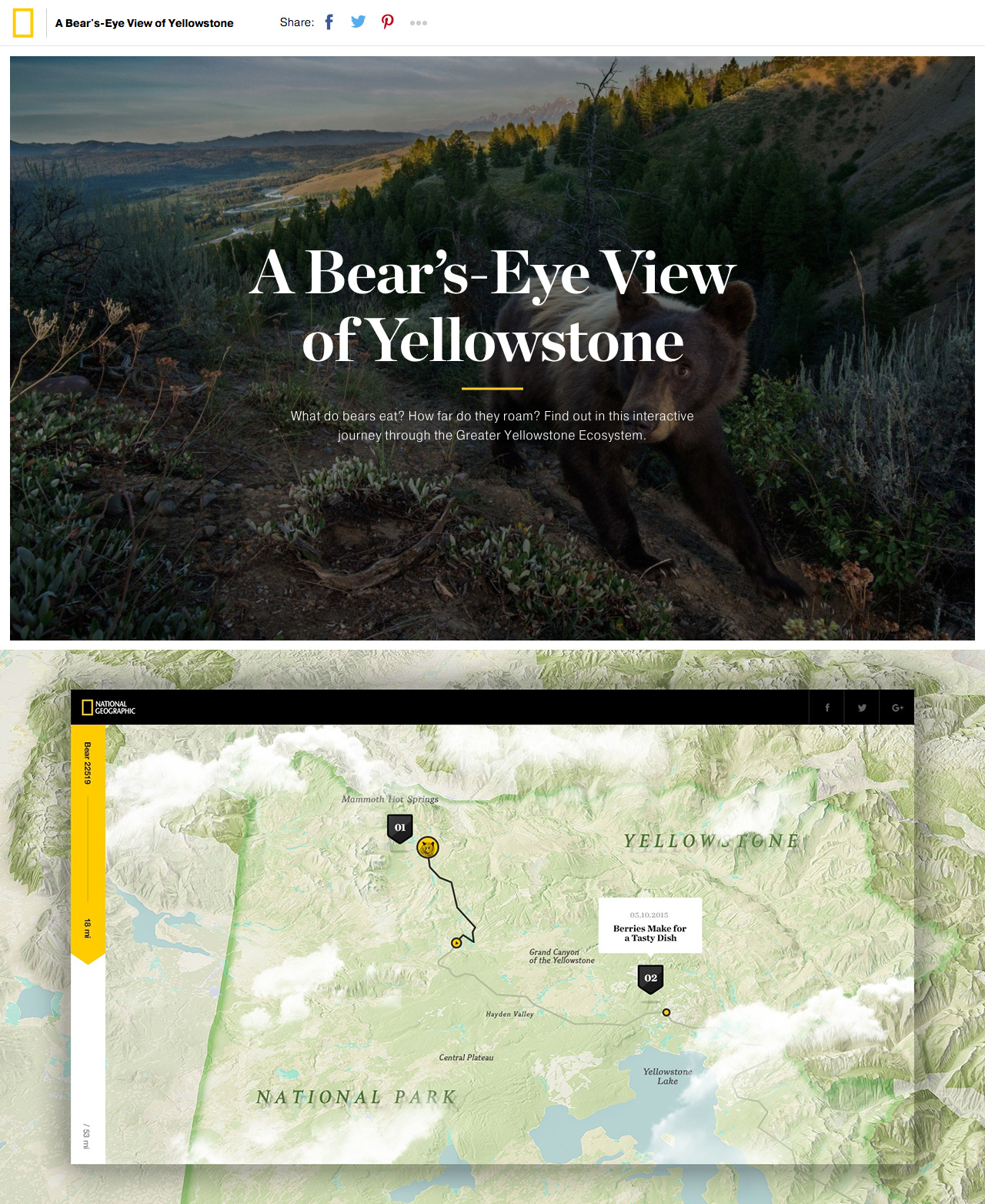 Incredible long scrolling One Pager that takes us on a journey with 4 bears as they navigate the heart of Yellowstone, as seen from the bears' own point of view. Yes, there is a footer site navigation that we don't normally allow (as this makes the website technically multiple-page). But what an excellent reference to a Long-form Journalism website – a big trend in digital publications that we're seeing much more of. Make sure you read the case-study by Hello Monday that dives deep in the build. Stellar work by them.
Launch Website
Full Review
---
2016 Make Me Pulse (Announcement, Experimental)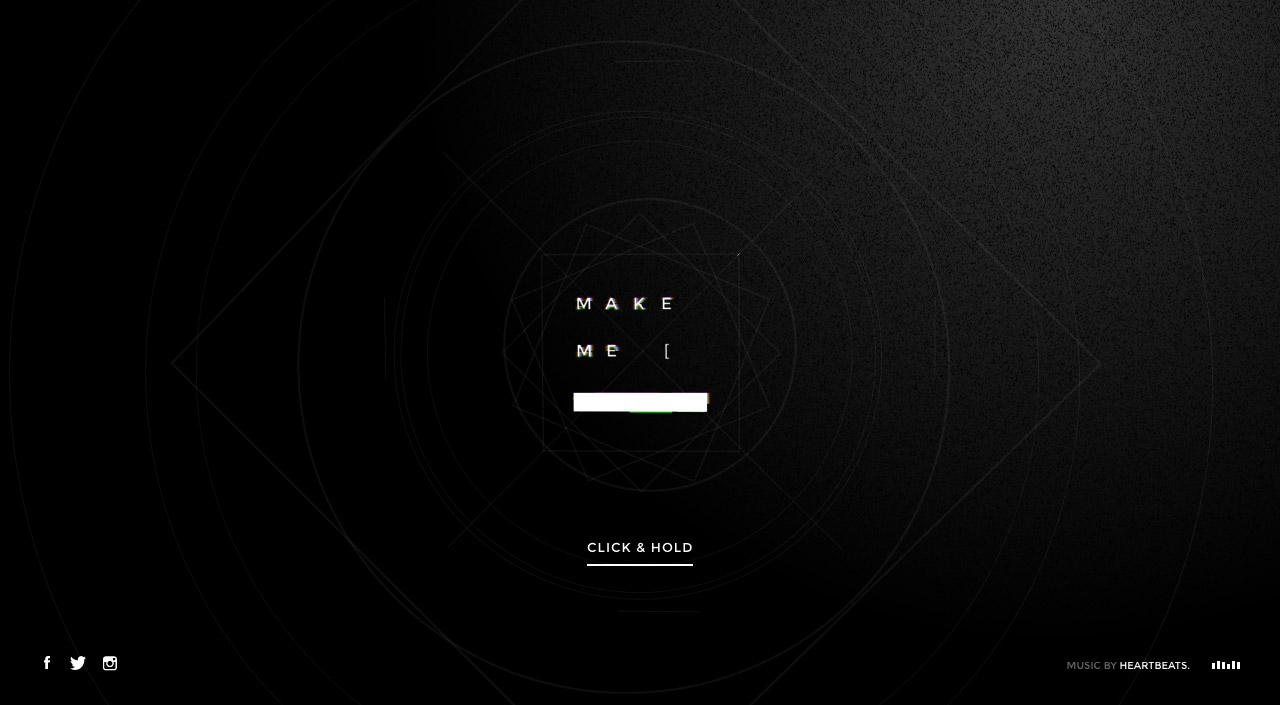 Incredible interactive One Pager by digital agency, Make Me Pulse, wishing you a successful 2016. The effects are mind blowing and an excellent reference to how far we've gone since Flash died.
Launch Website
Full Review
---
Plane—Site (Portfolio)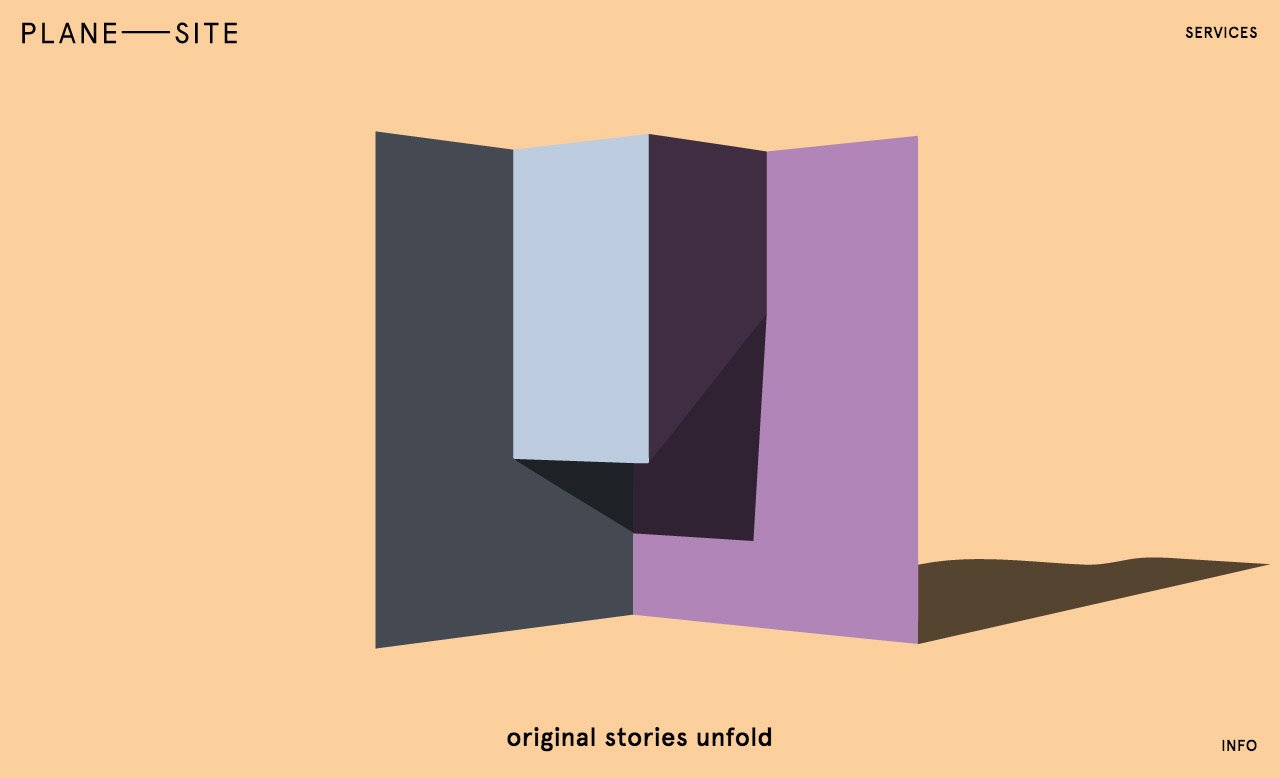 Gorgeous 3D shape animations and unique transitions in this colorful One Pager for Berlin based digital agency, Plane—Site. The Single Page website features lots of info but still feels uncluttered through it's minimal design approach. Excellent work this by Ben Roth and Owen Hoskins.
Launch Website
Full Review
---
FS Untitled (Download, Landing Page)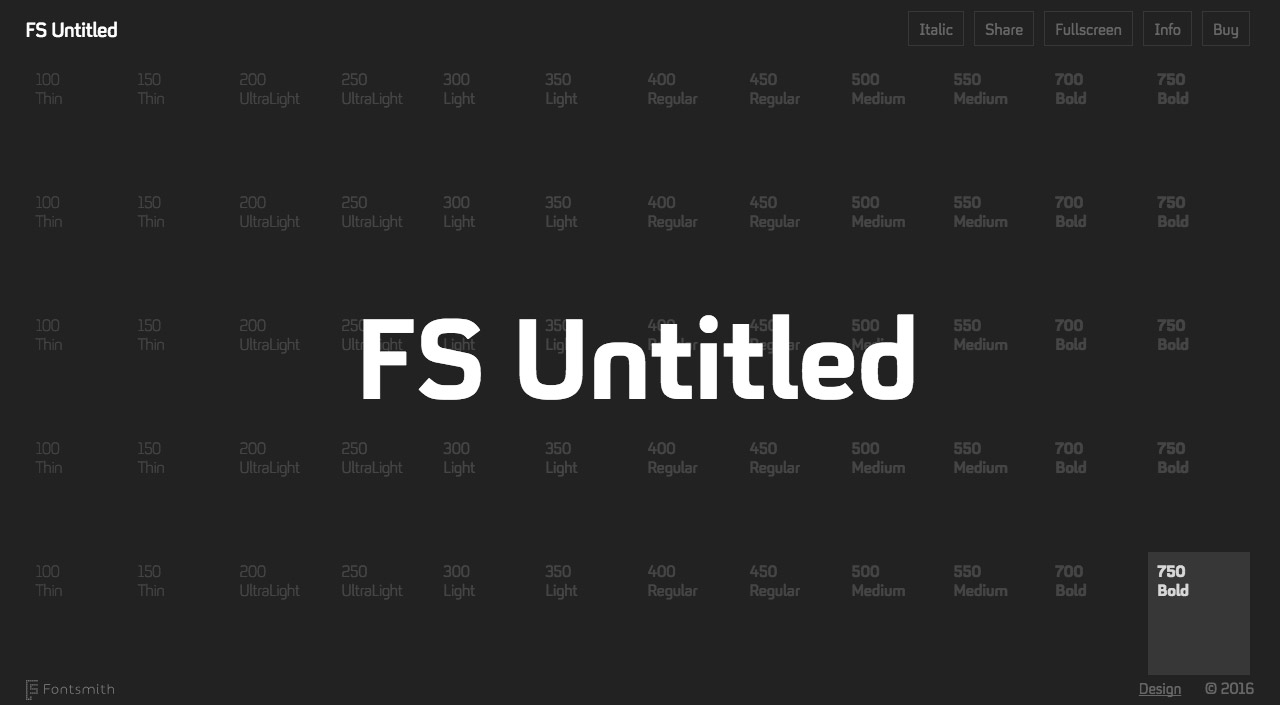 Brilliant One Pager acting as an interactive "playground" to experience the dynamic digital typeface by Fontsmith called 'FS Untitled'. Tons of work went into this – there are 48 different interactive "scenes" to play with. Thanks for such excellent build notes, our readers really love this stuff.
Launch Website
Full Review
---
Structure (Event)

Beautiful minimal design in this unique One Pager for an upcoming exhibition in Milan called 'Structure'. Love big typography (and font choice) and what a fun feature where you can drag around most the content within the page.
---
Hope you enjoyed these beauties from April!