Using Storytelling to Sell in a Landing Page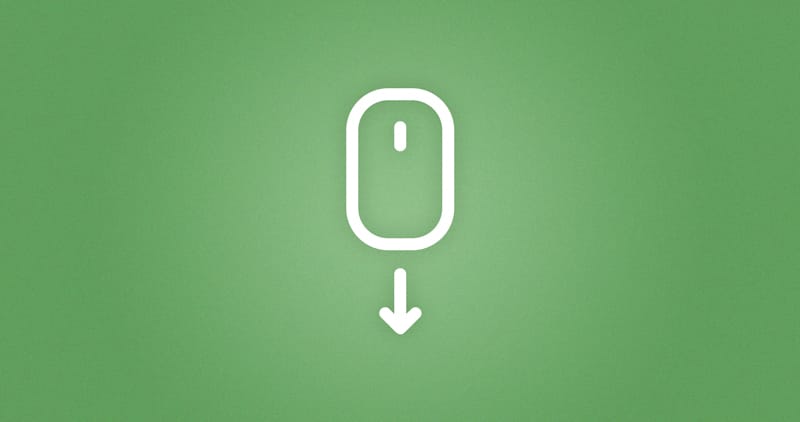 We can spend ages optimizing a Landing Page design but lets not forget the importance of great website copy.
A proven way to sell products or services is through traditional storytelling.
In this article we breakdown the flow of your content and try create a narrative.
---
Step 1: What are our objectives?
So overlooked, start by asking yourself what exactly are we trying to achieve with this Landing Page?
Get a newsletter subscriber?
Get a new paying customer for a product or monthly service?
Get a free download of your product?
Write this at the top of your Landing Page wireframe sketch. Keep cross-checking this objective with new sections and elements. If they don't align, it's noise and must go.
---
Step 2: Identify the users problem
To begin the story, before they start to scroll, let the reader identify with the problem they are having. An example:
"Writing emails all day is simply no way to live…"
Here are two more great introduction examples: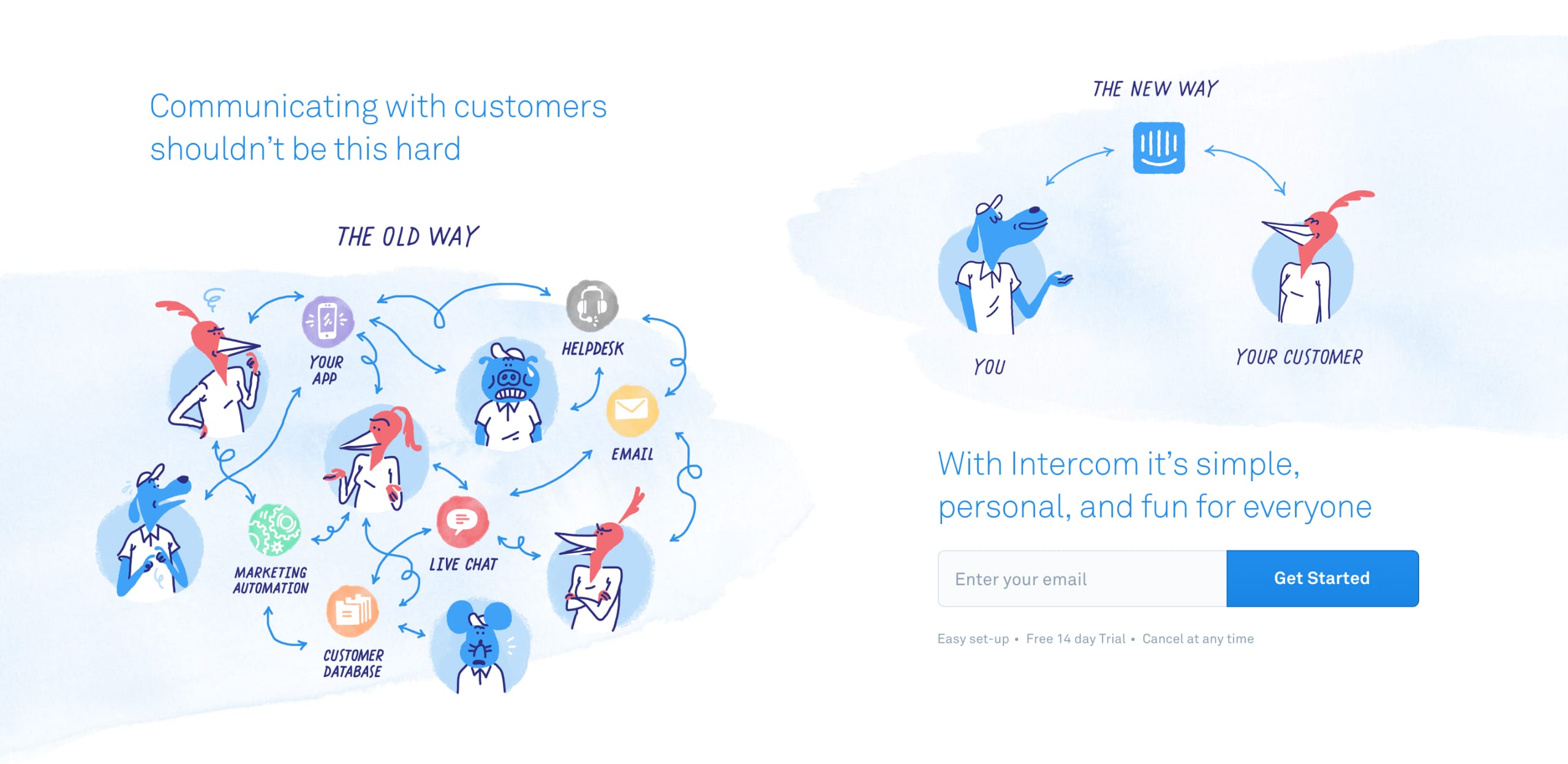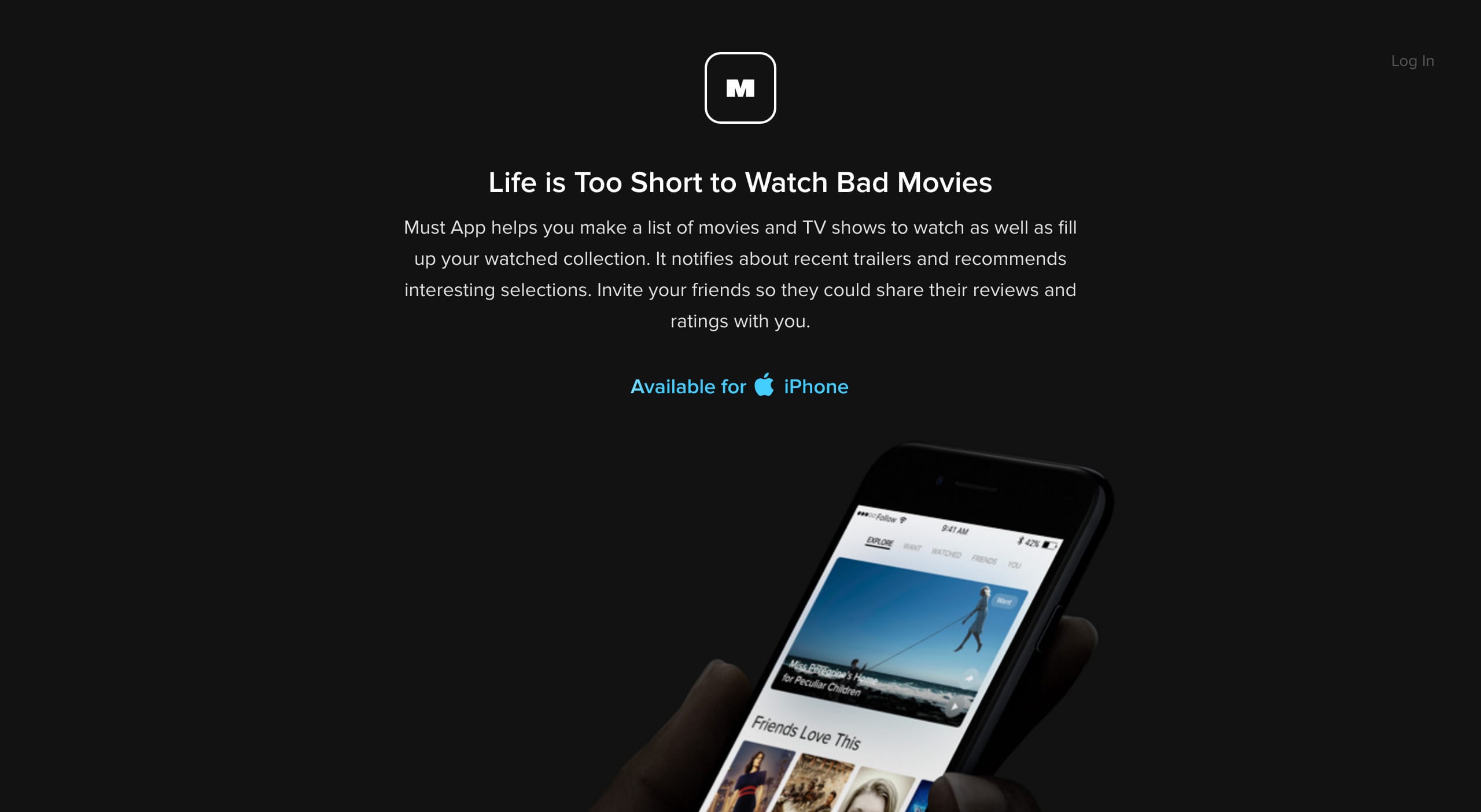 ---
Step 3: Order the narrative
You are so familiar with your product but we're targeting NEW users with this Landing Page.
Step into the users shoes.
What information would I (the first time user) need to see to be persuaded to take action? Arrange it accordingly:
Introduce (the problem, about, your services)
Seduce (testimonials, benefits, trust)
Convert (call-to-action after behavioral change)
---
Step 4: Refine your story and align with page elements
Think of this as a sympathetic conversation with a friend.
Avoid jargon.
A common tale of a difficult problem turned into an easy solution.
The testimonials must align with your story, not just your friendly email support. Example:
"This invoice app saved me hours quoting so I could spend more time designing and actually earning money".
Here are two more great testimonial examples:


Another nice touch is to align your call-to-action buttons with your narrative. Example if you are selling an eBook about quitting your day job:
Here is another good example: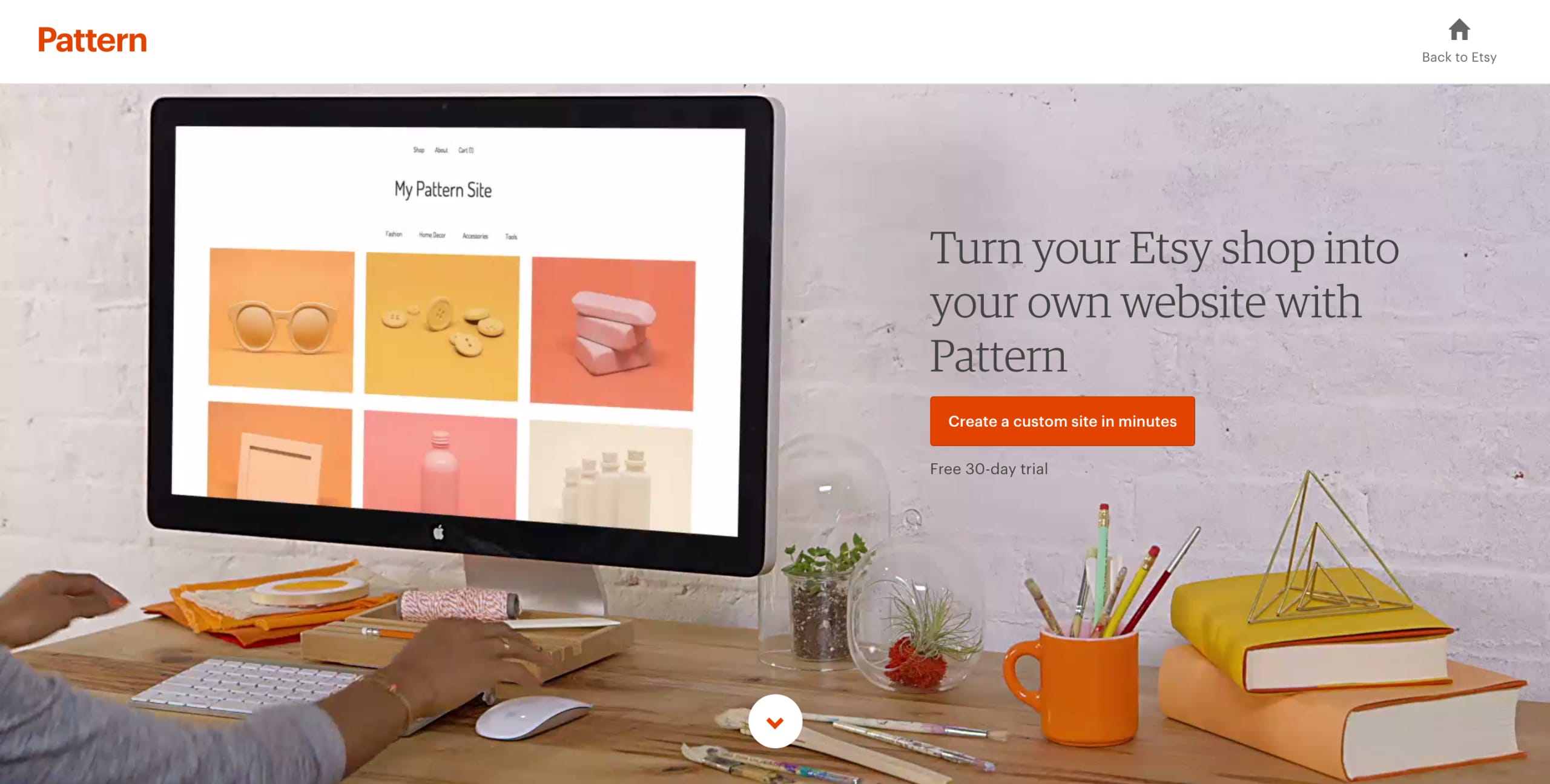 ---
Step 5: Optimize, especially for Mobile
Thanks to platforms like Instagram and Facebook, scrolling with your thumb is now second nature.
Make sure the user problem is identified before scrolling and optimize the intro text for multiple Mobile screen widths.
Repeat your call-to-action buttons throughout your story. Having a user scroll back to the top to click your only button isn't going to convert well.
We can spend our days deep in the pixel and code shuffle. It's vital for us to understand user reading flow and how storytelling changes their behavior.
---
10 Landing Page Design Tips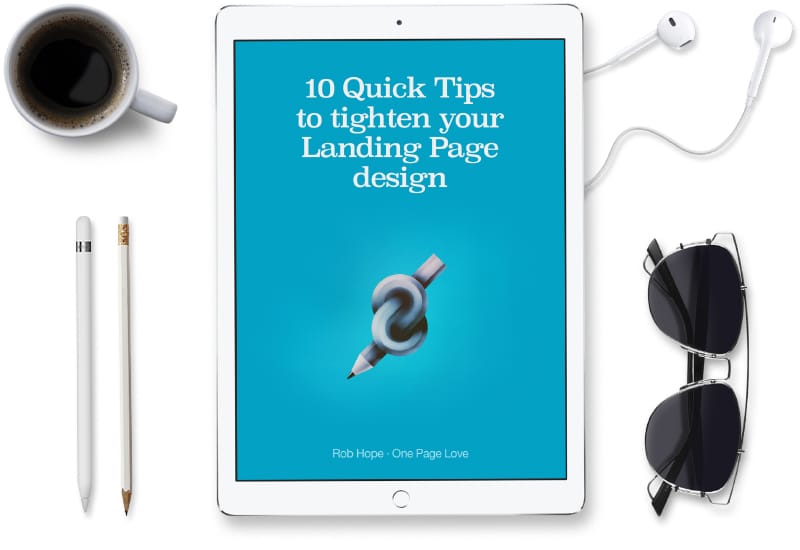 This article is based on a bonus chapter in the eBook version of the '10 Quick Tips to tighten your Landing Page design' article.
Read the full article here or buy the neat $5 eBook (Stripe or PayPal transaction) that includes this chapter and a chapter on "Deconstructing your About Paragraph". At the back is also a printable 20-point Design Checklist to ensure your Landing Page is watertight..
The eBook comes in PDF and ePub format.
Much love,
Rob

Twitter: @robhope
LinkedIn: @robhope
Email: [email protected]