16 examples of Gorgeous Big Typography in websites
An ongoing collection of beautiful Big Typography in web design. Each reference links out to the original feature with a longer website screenshot for context.
Need more inspiration? See One Page websites tagged with "Big Typography".
ps. if Pinning is your jam, here is our Big Typography Pinterest board:)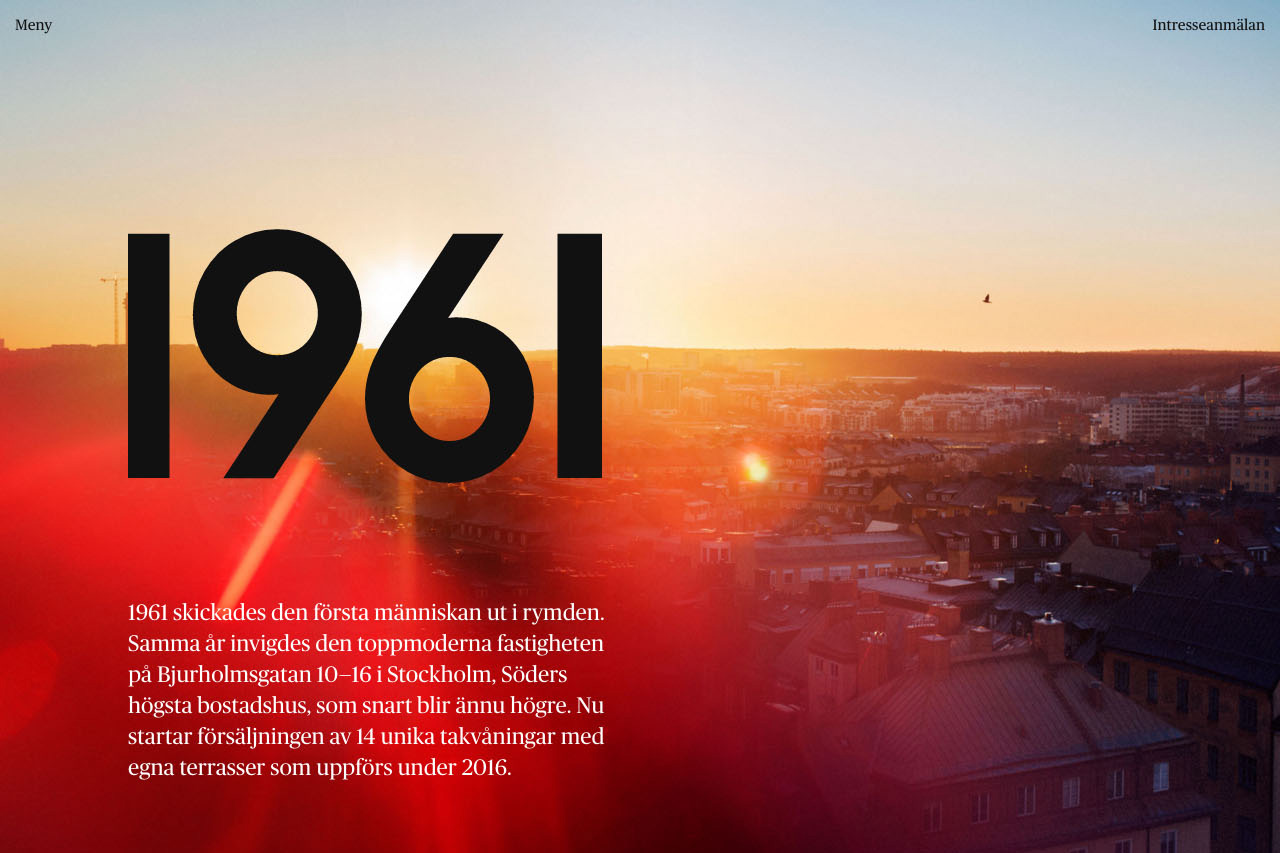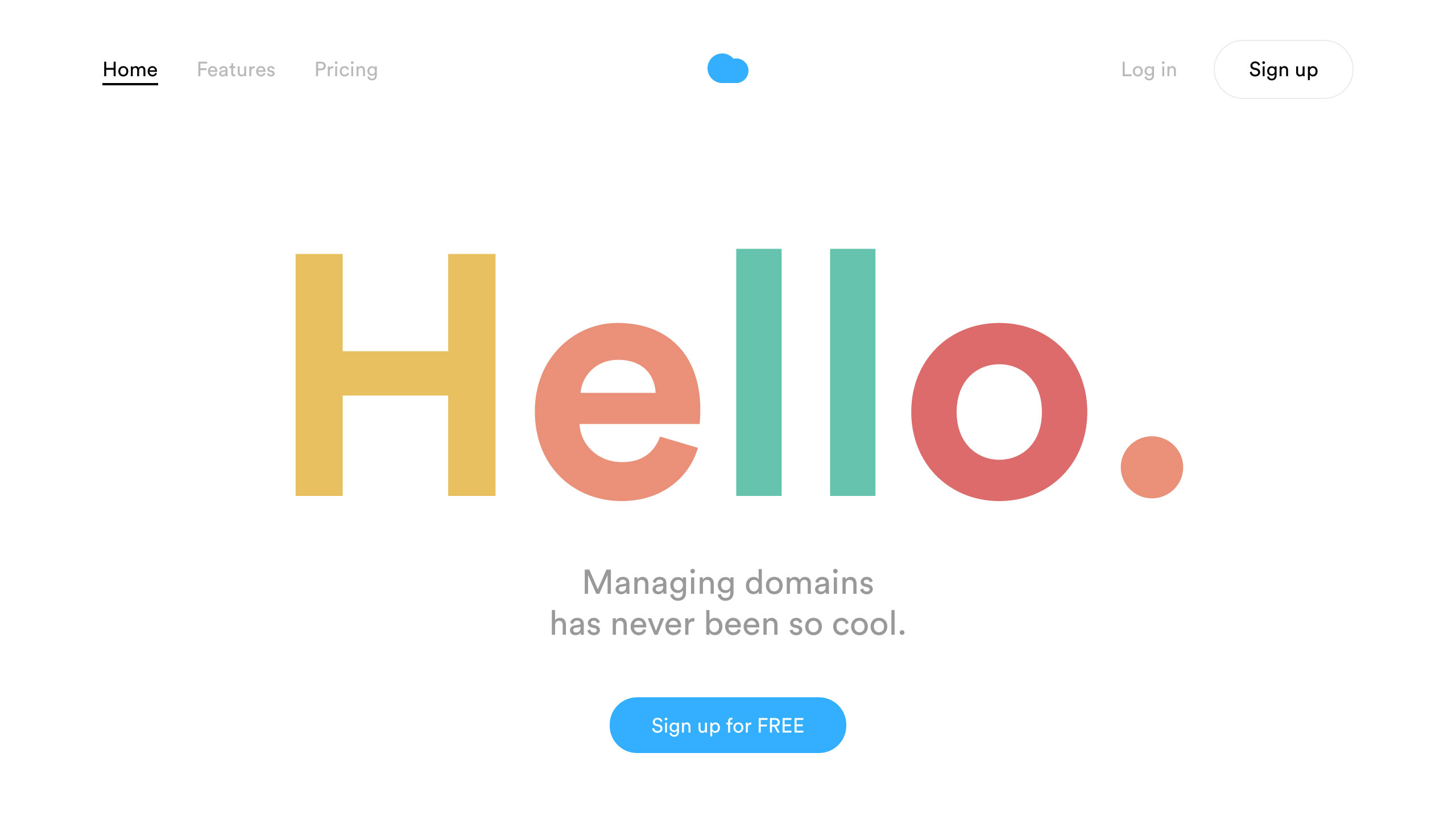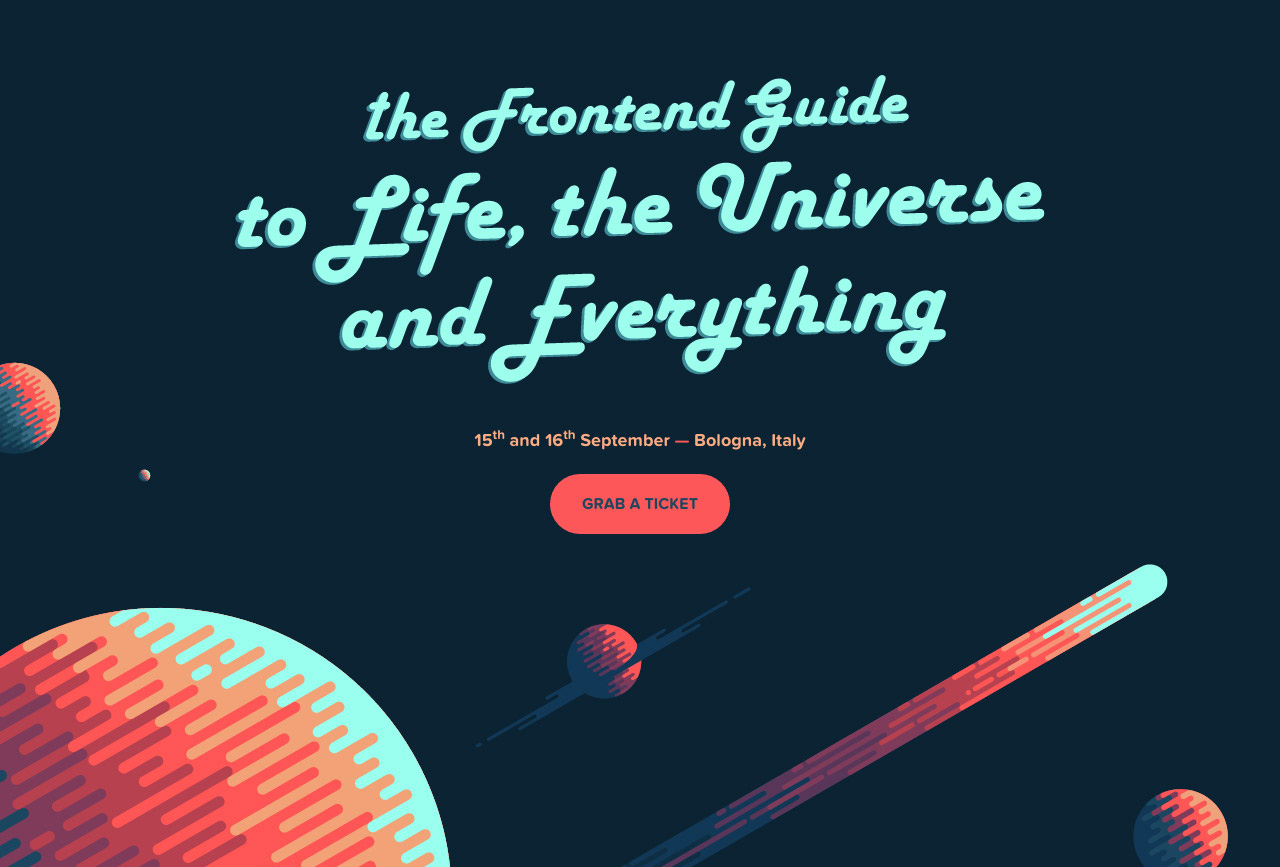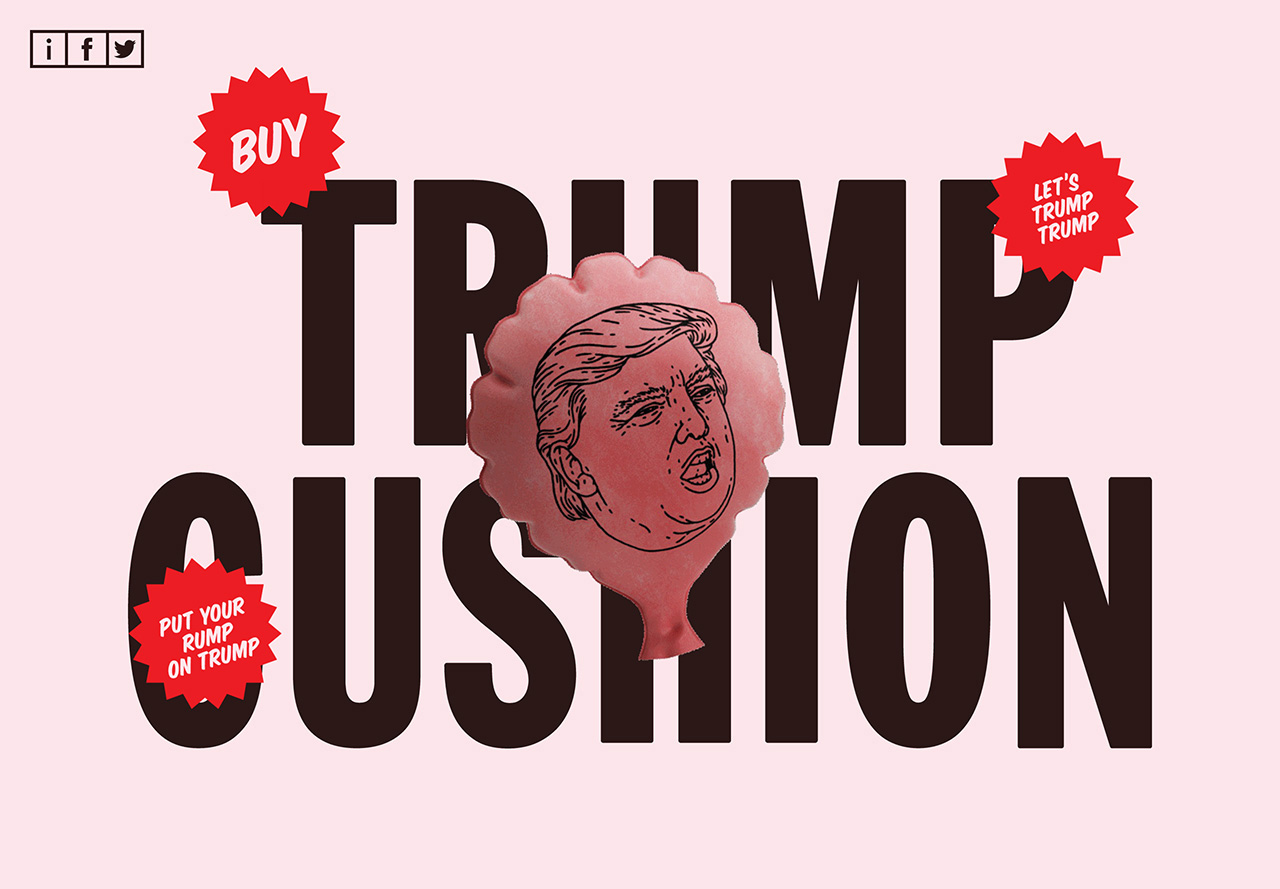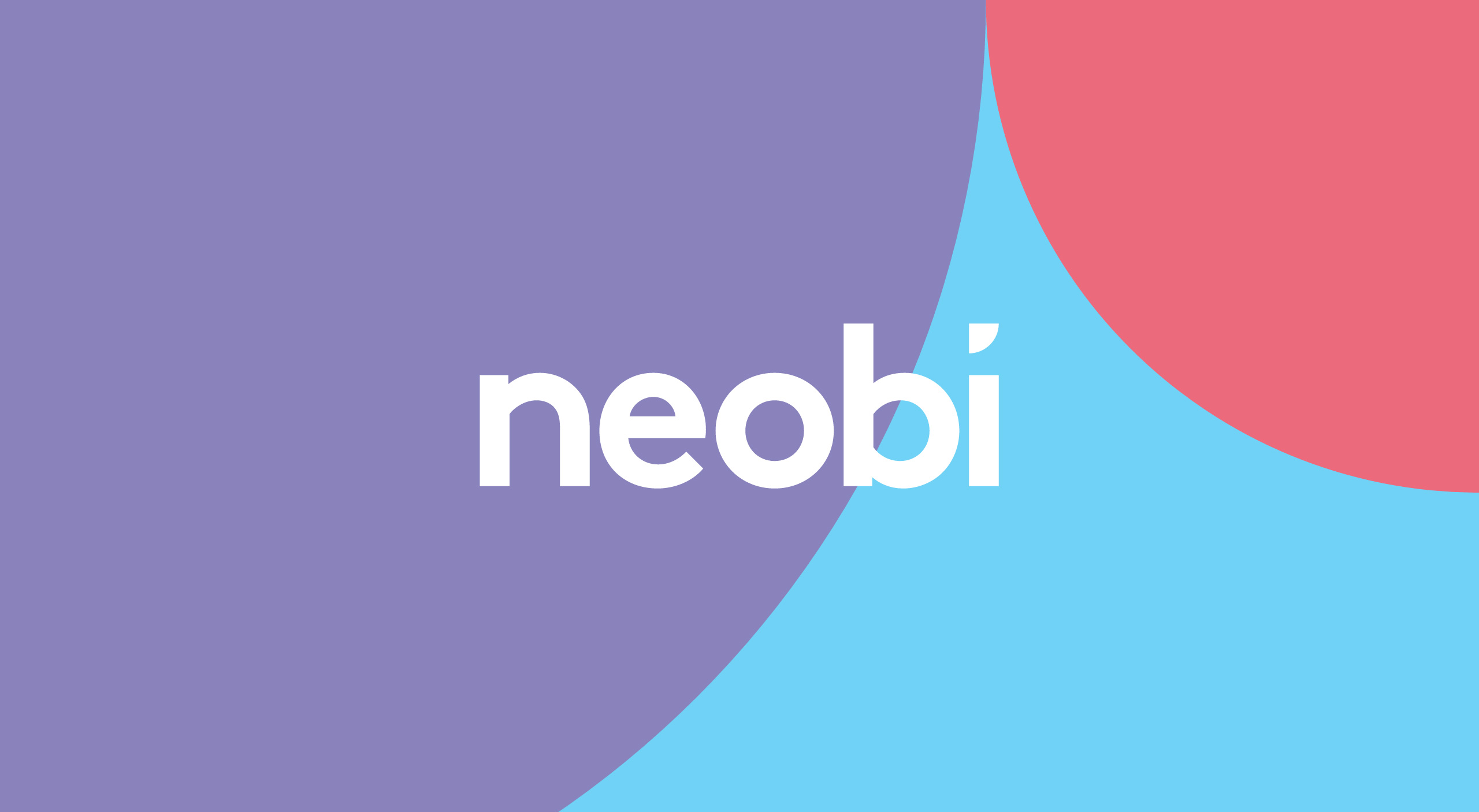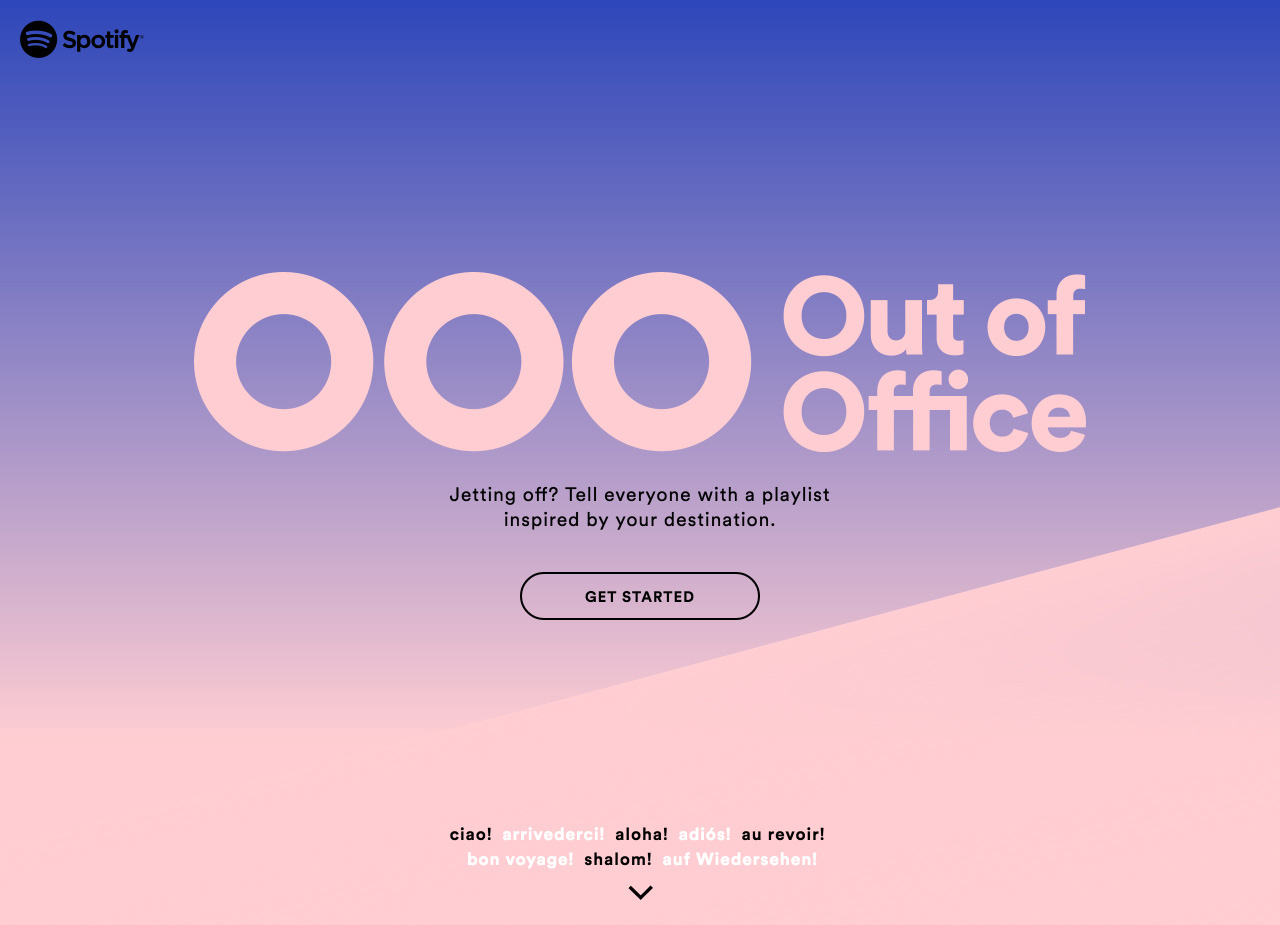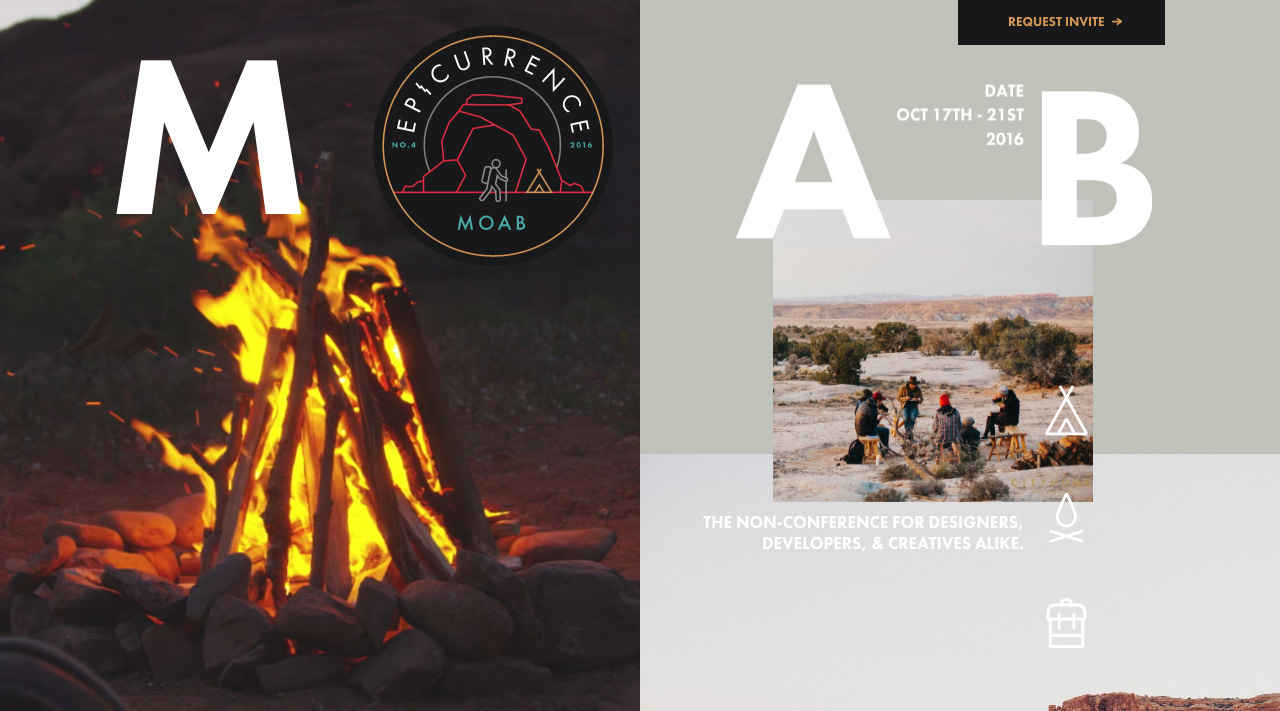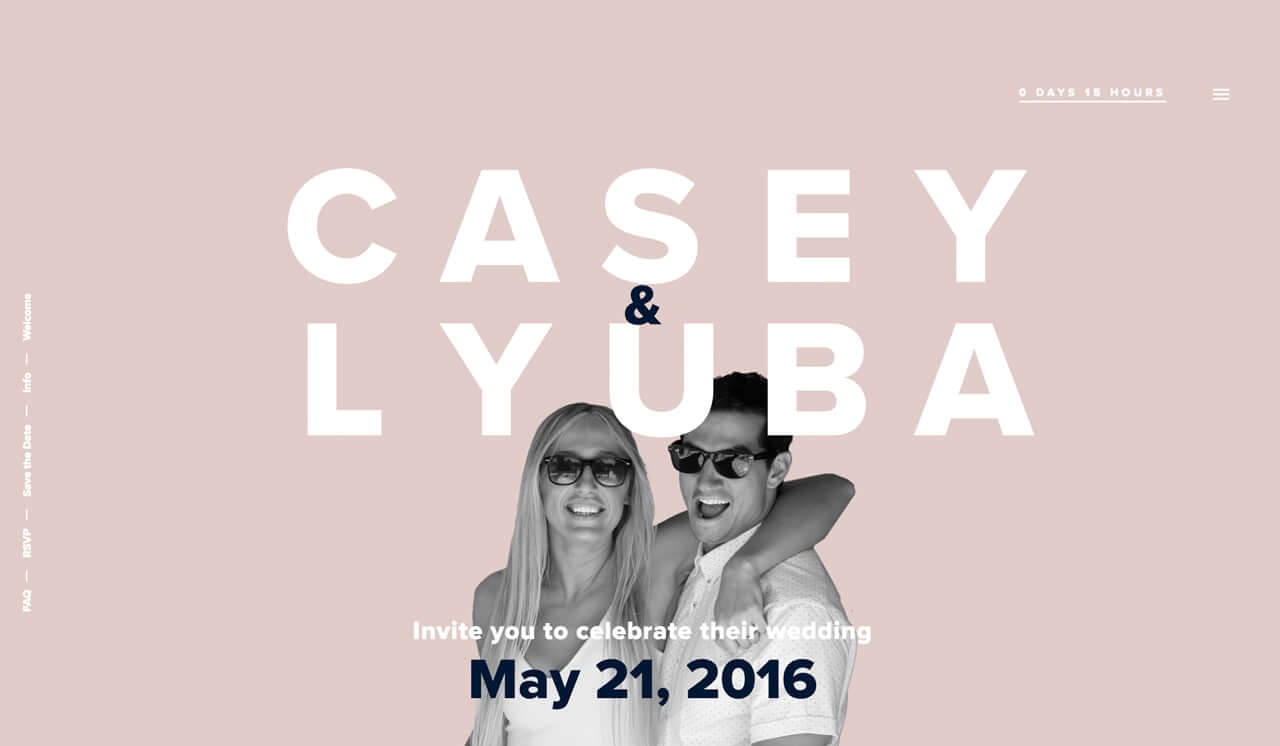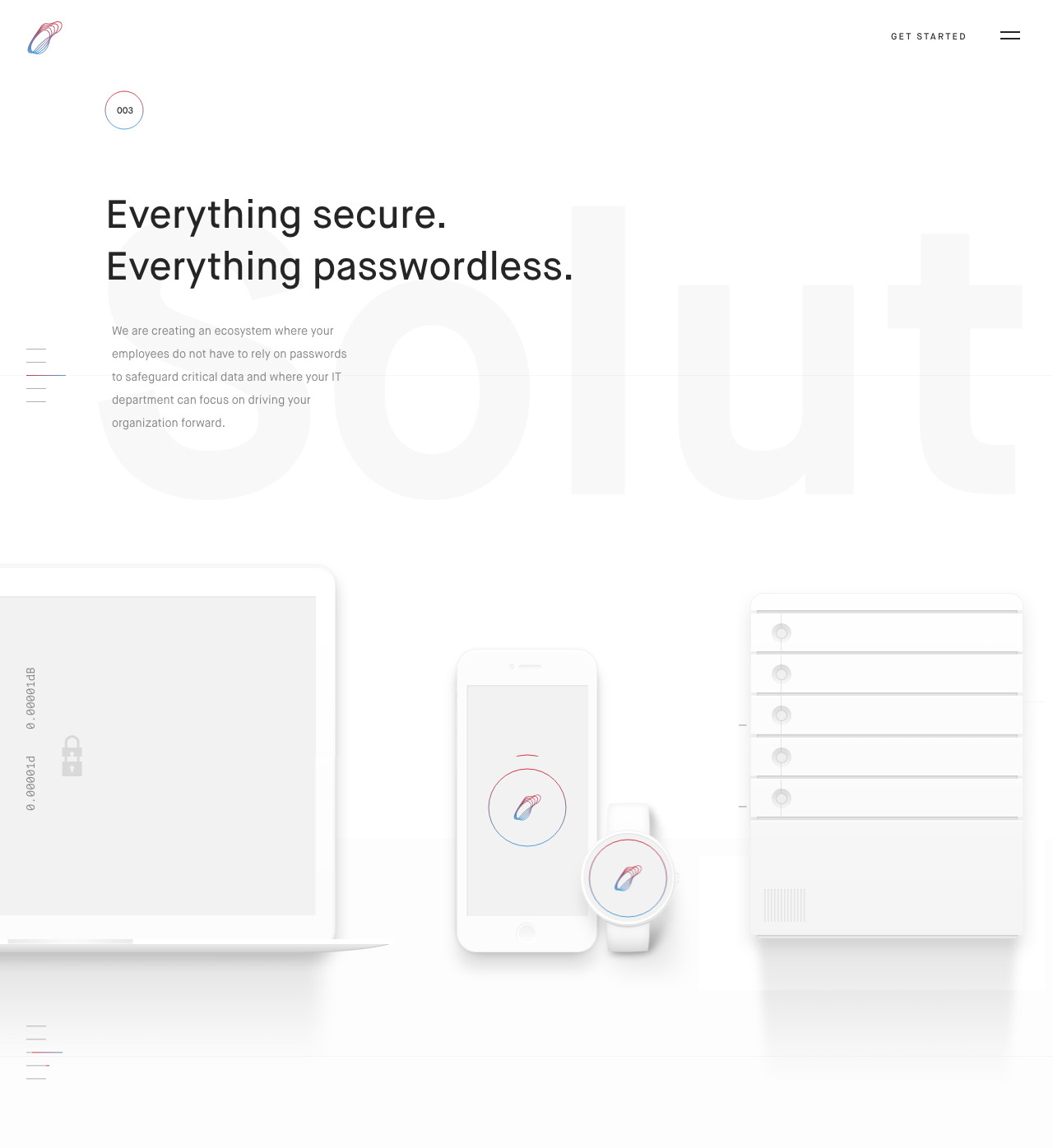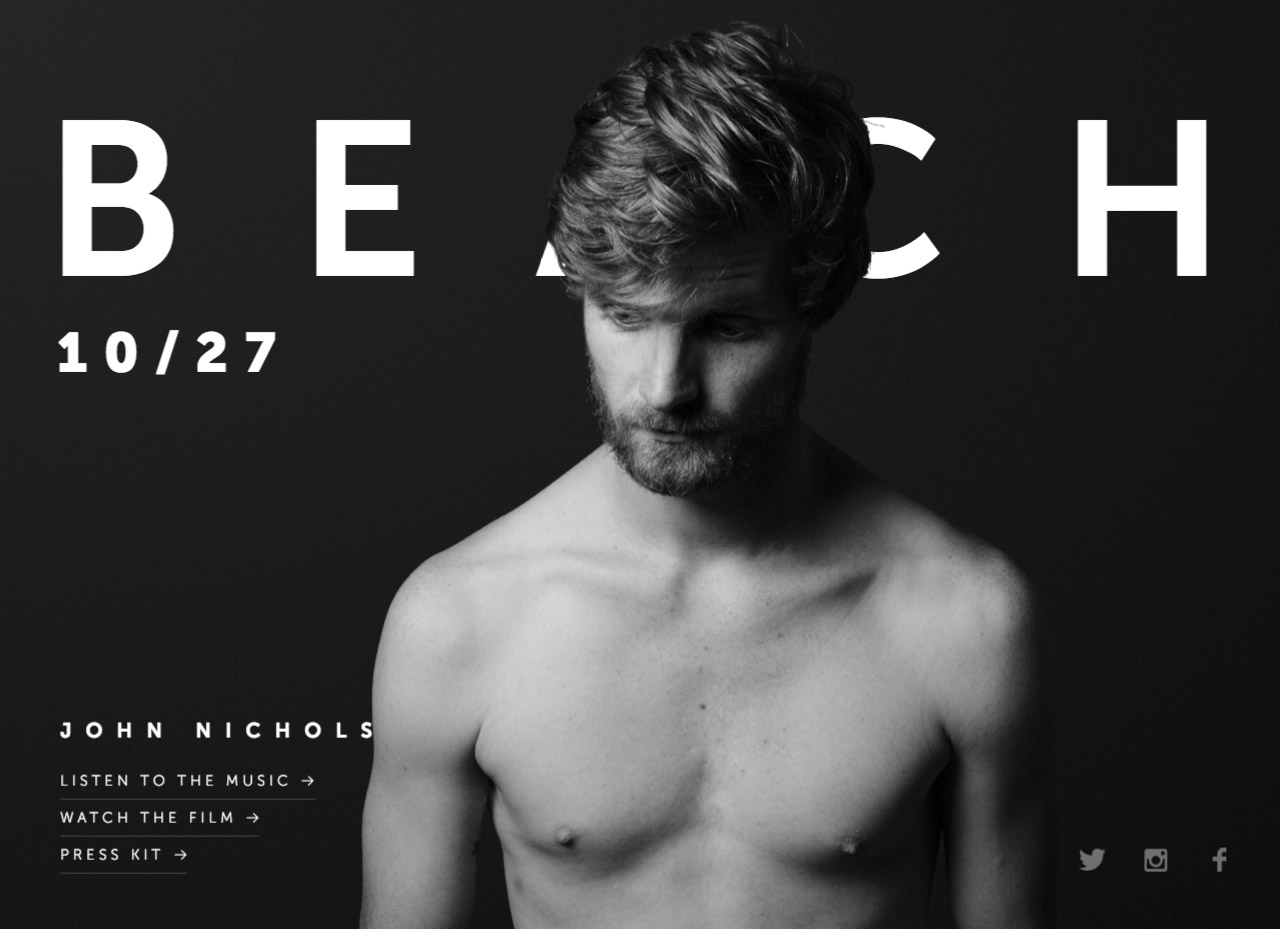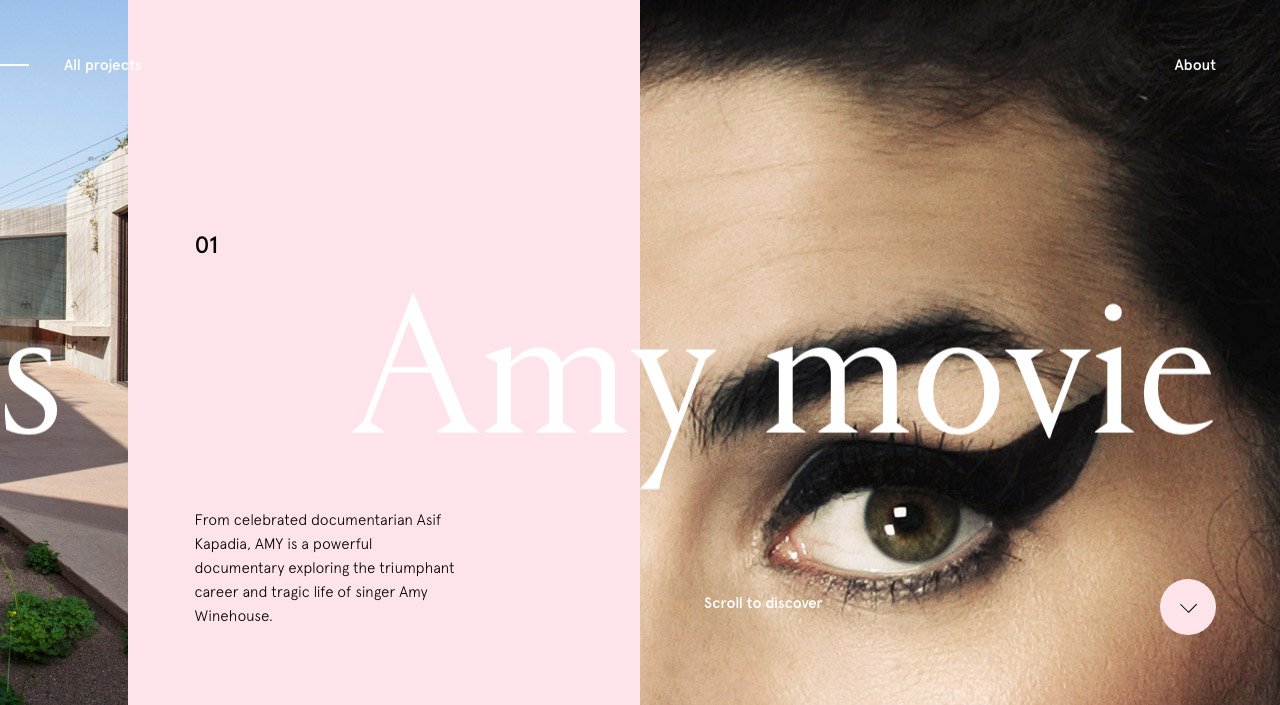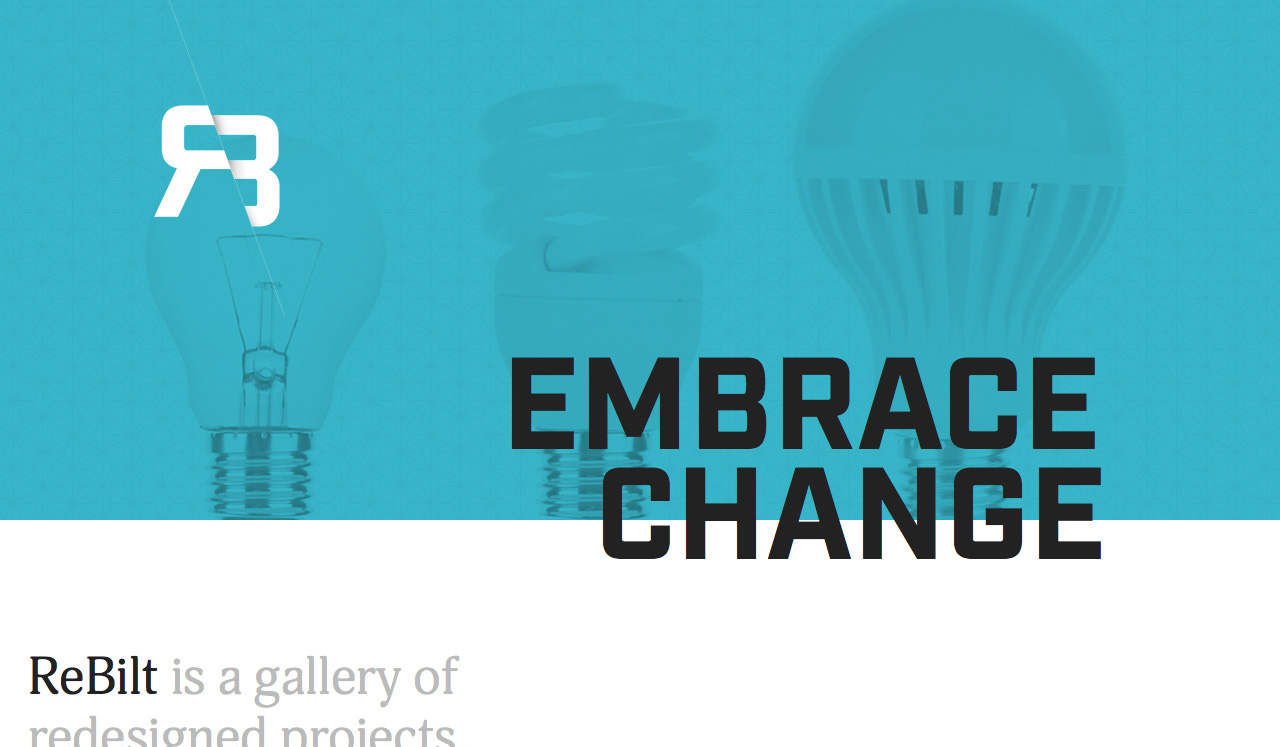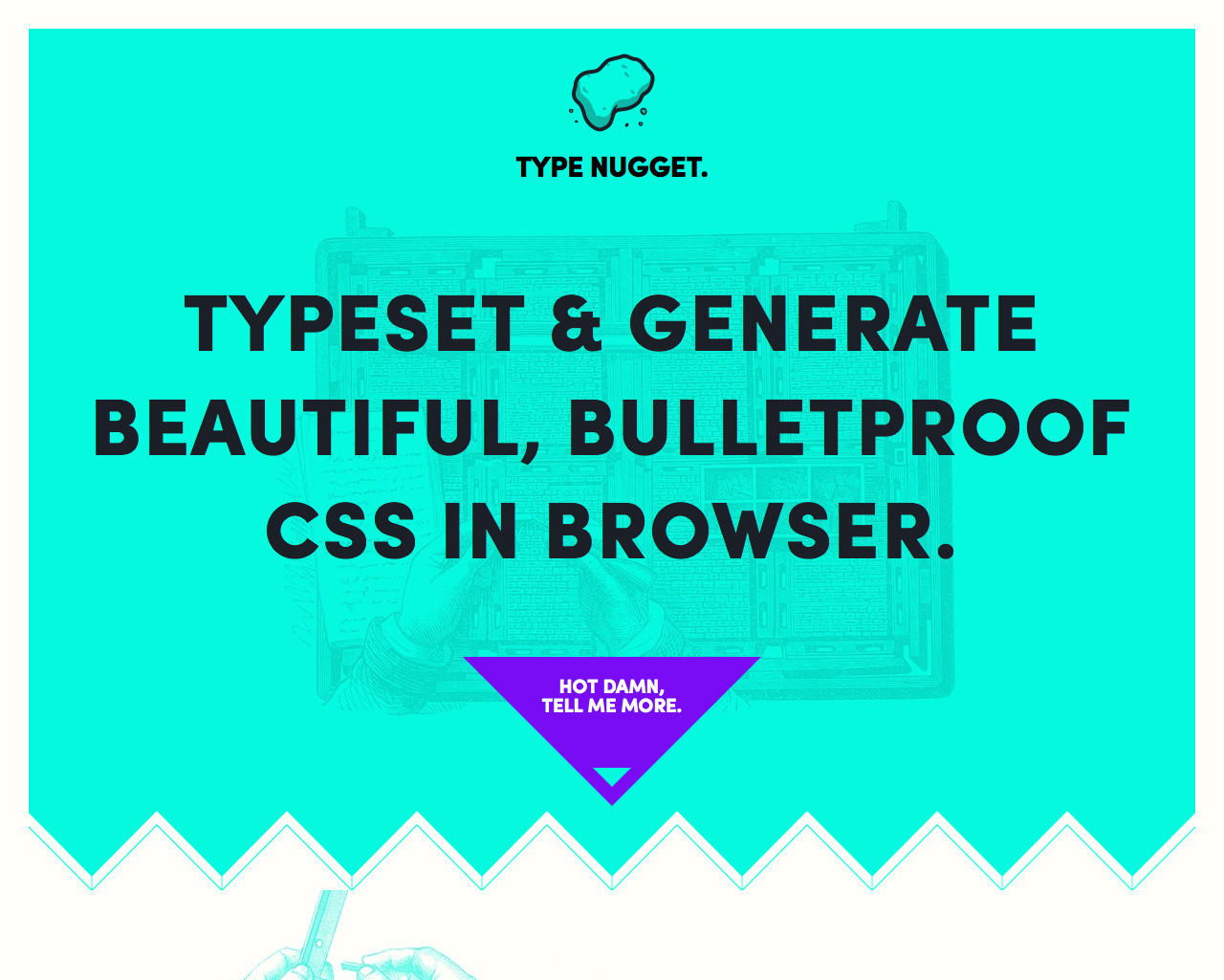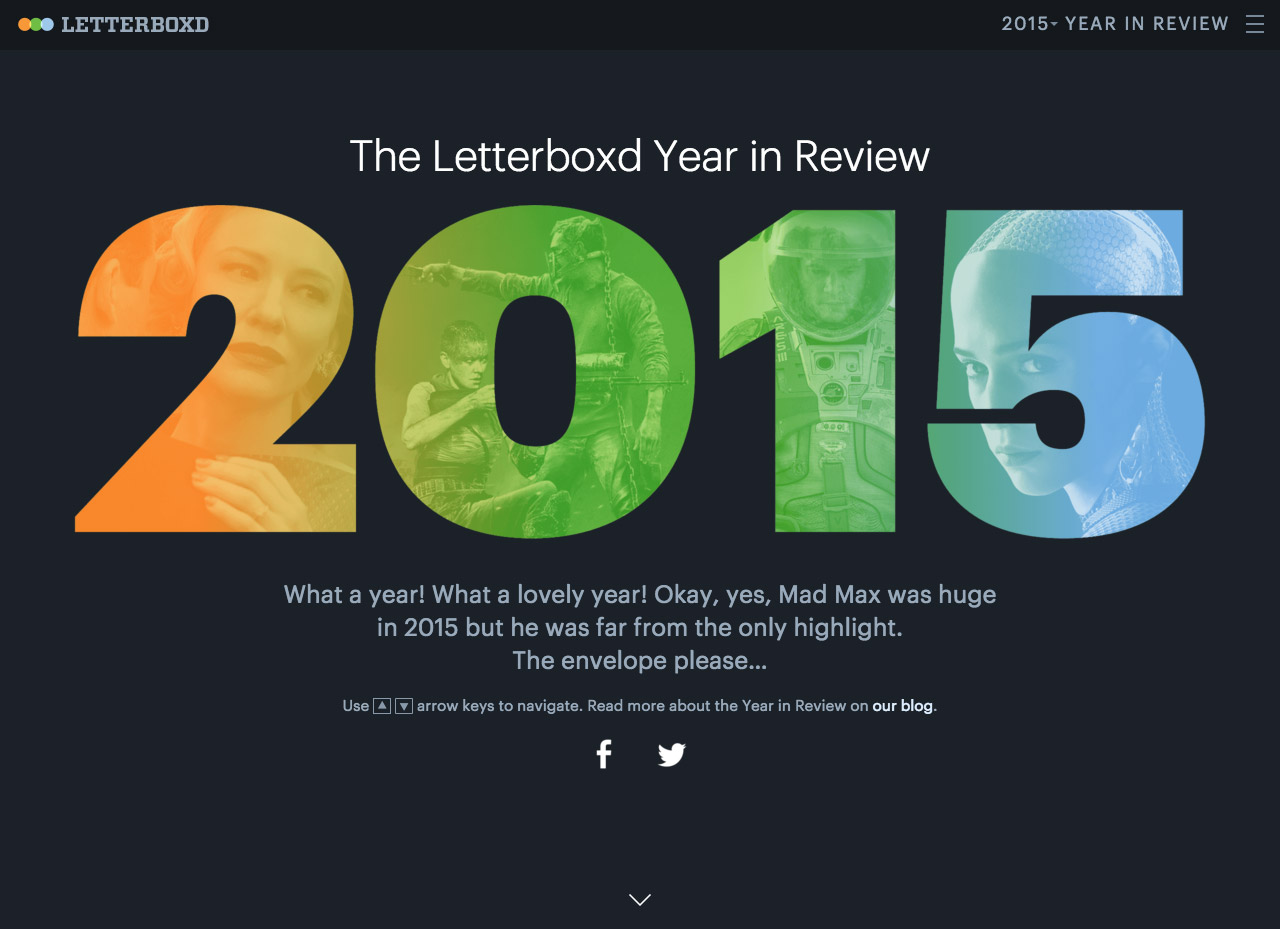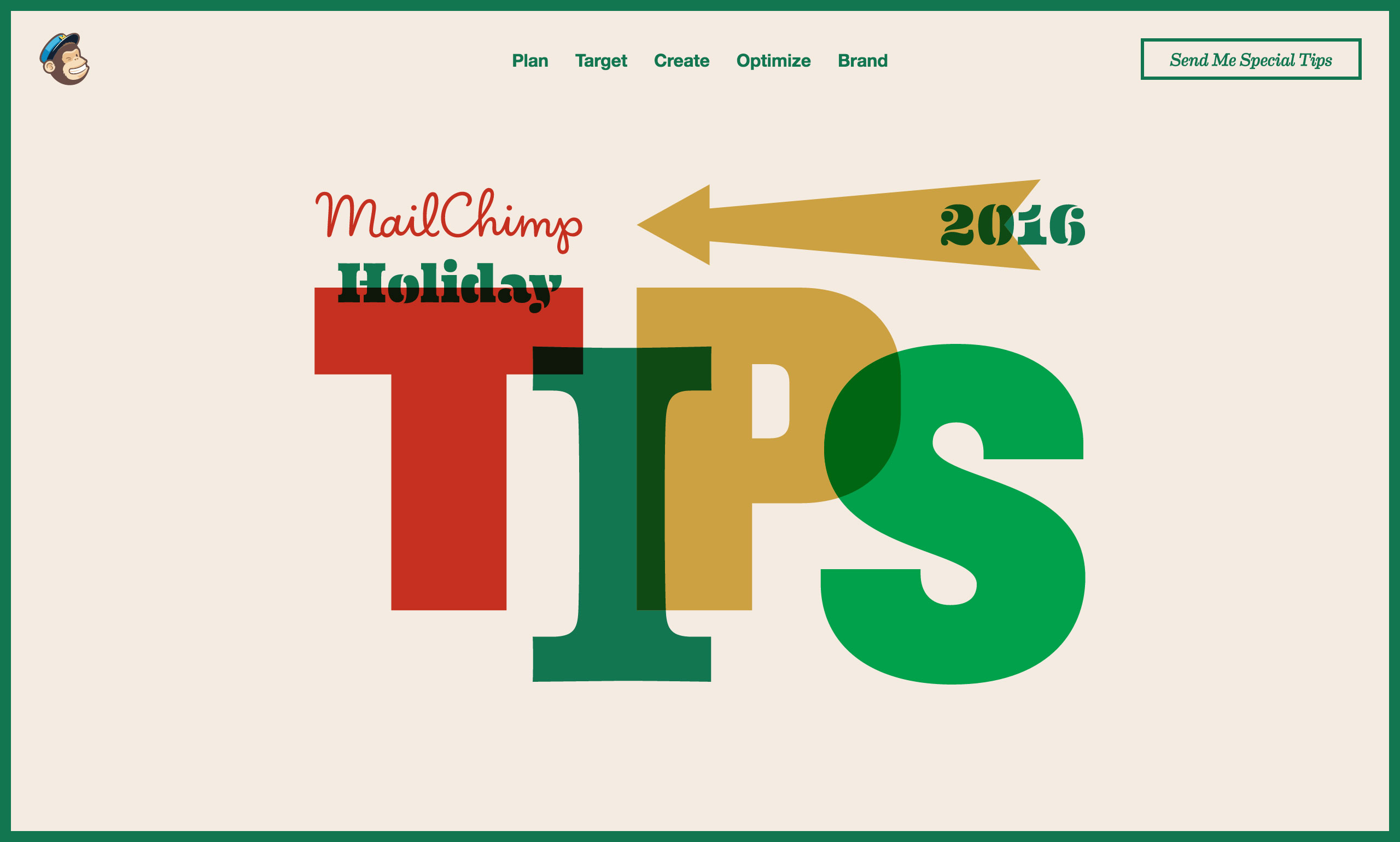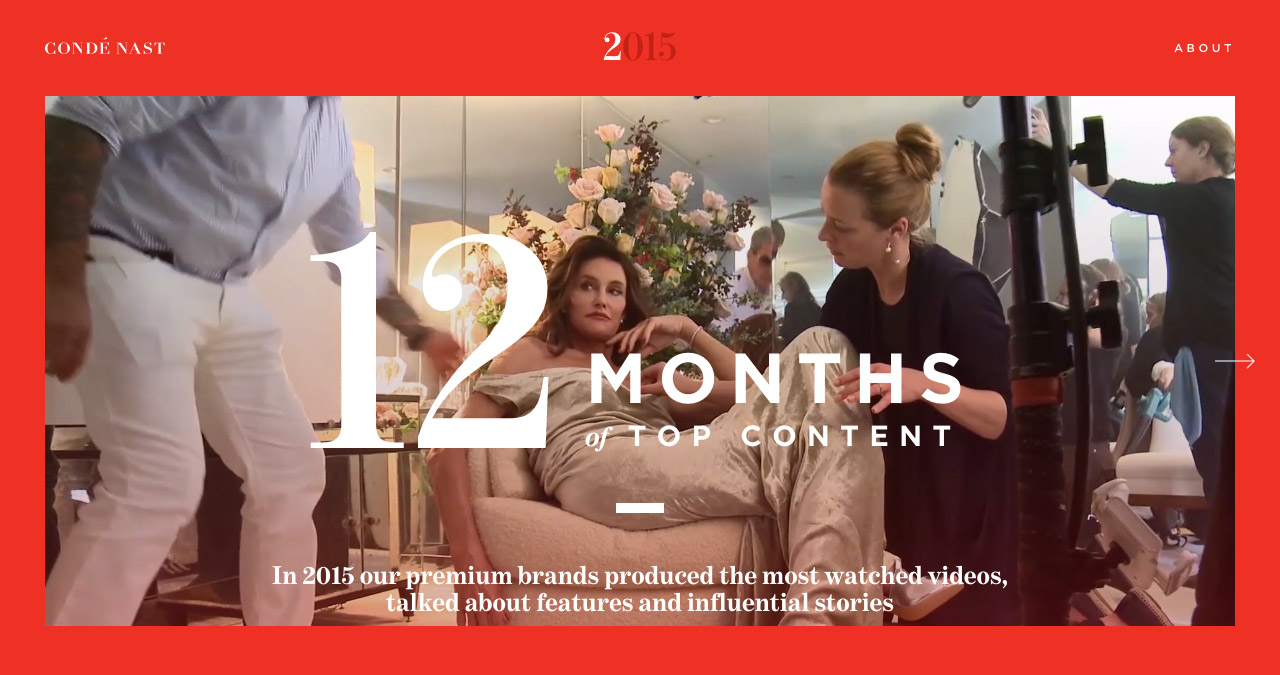 This is an ongoing collection of Big Typography. Seen any other good references? Tweet us the link!
Enjoyed the round-up? Help share the inspiration:
https://twitter.com/OnePageLove/status/765527618045304832
Much love,
Rob

Twitter: @robhope
LinkedIn: @robhope
Email: [email protected]