Submit your One Page website
Submission Checklist
1. One Page Website
We do not list websites that have more than One Page. So if you have a home page AND an about page, we will not list your website. Read more on What exactly is a One Page website.
2. Screenshot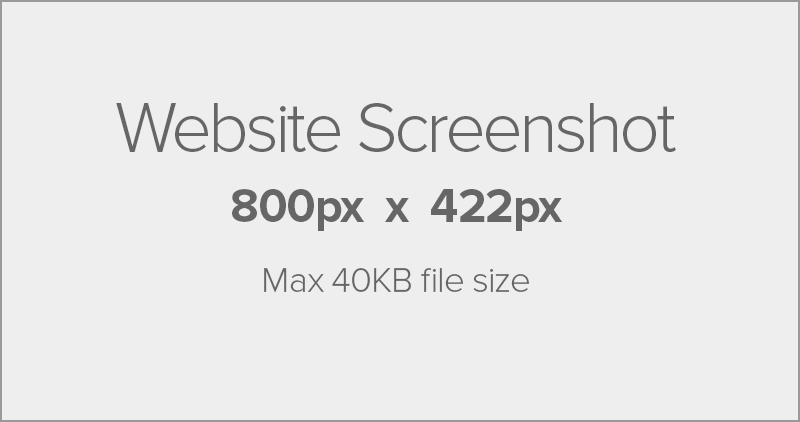 If your small screenshot image is bigger than 40KB in file size, your submission is automatically deleted. Your thumbnail screenshot must also be exactly 800px wide x 422px high. Please take a screenshot of the actual website and do not just submit your company logo or website within devices.
Bonus point: Make sure your One Pager is ready
We all know what it is like, it's launch day and you're excited to show everyone but you have a small list of outstanding tasks – finish them first – there is no rush! Make sure you have polished everything as the smallest detail that is incomplete could be the decider for not being featured.
There are two different submission forms: