Introducing Printable Award Certificates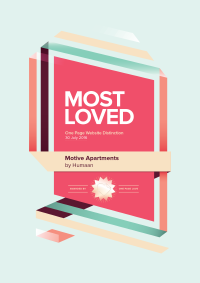 In the recent years loads of designers, developers and digital agencies have been requesting Award Certificates to print for their office walls. I'm stoked to announce they are finally here!
Traditional certificate designs are bland but I wanted something fresh, colorful and eye-catching (on the wall). After seeing recent illustration work by fellow South African Jason De Villiers, I knew he'd be the guy to help with a unique art direction.
I'm super stoked with the outcome and also announced it on Dribbble as the debut One Page Love shot (update: no longer using Dribbble).
Another added touch we're looking into is foil stamping the gold star or printing it as a glossy sticker to layer on top of the print. We just need to experiment a bit more there on what works best.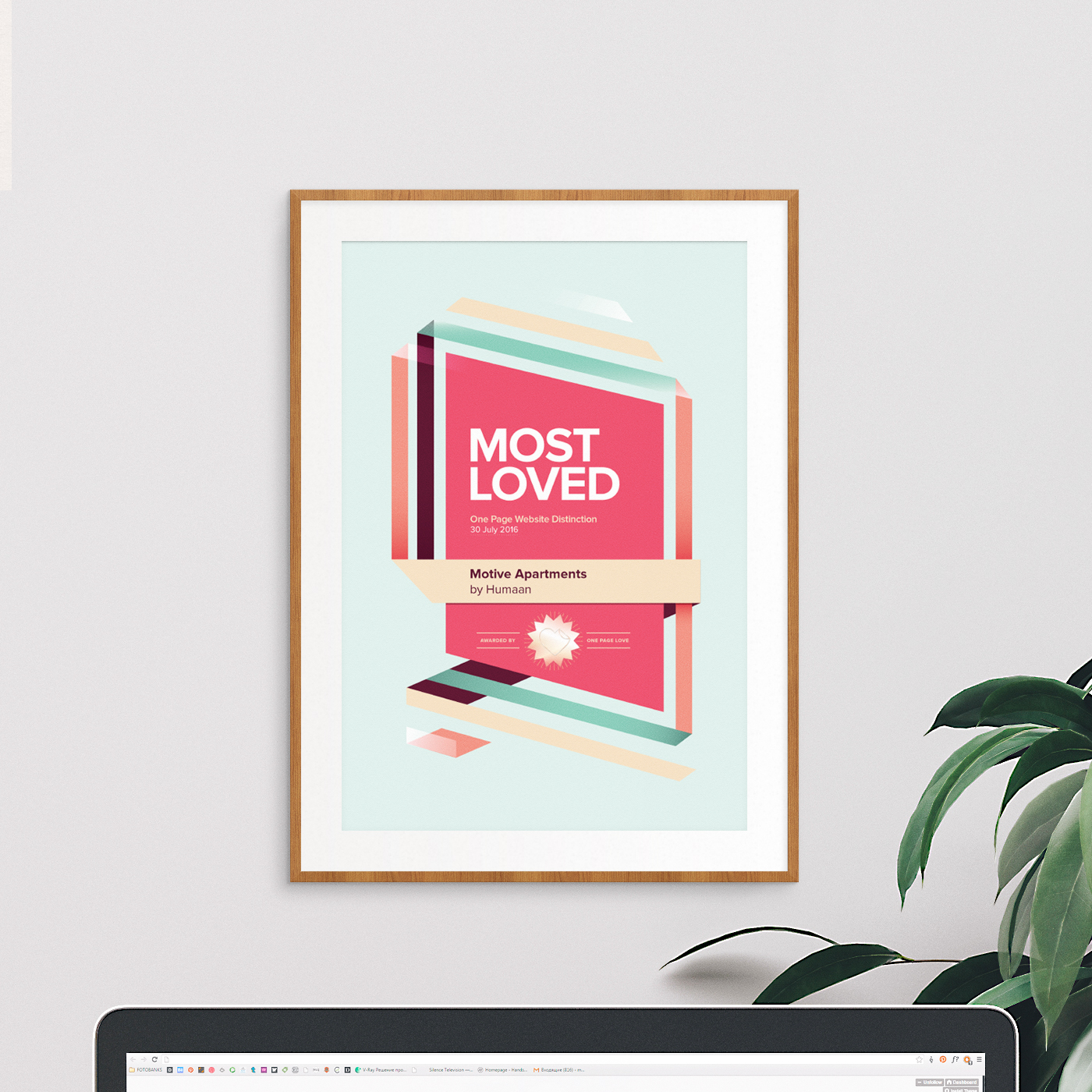 Design Awards
The standard One Page website award for being feature on One Page Love: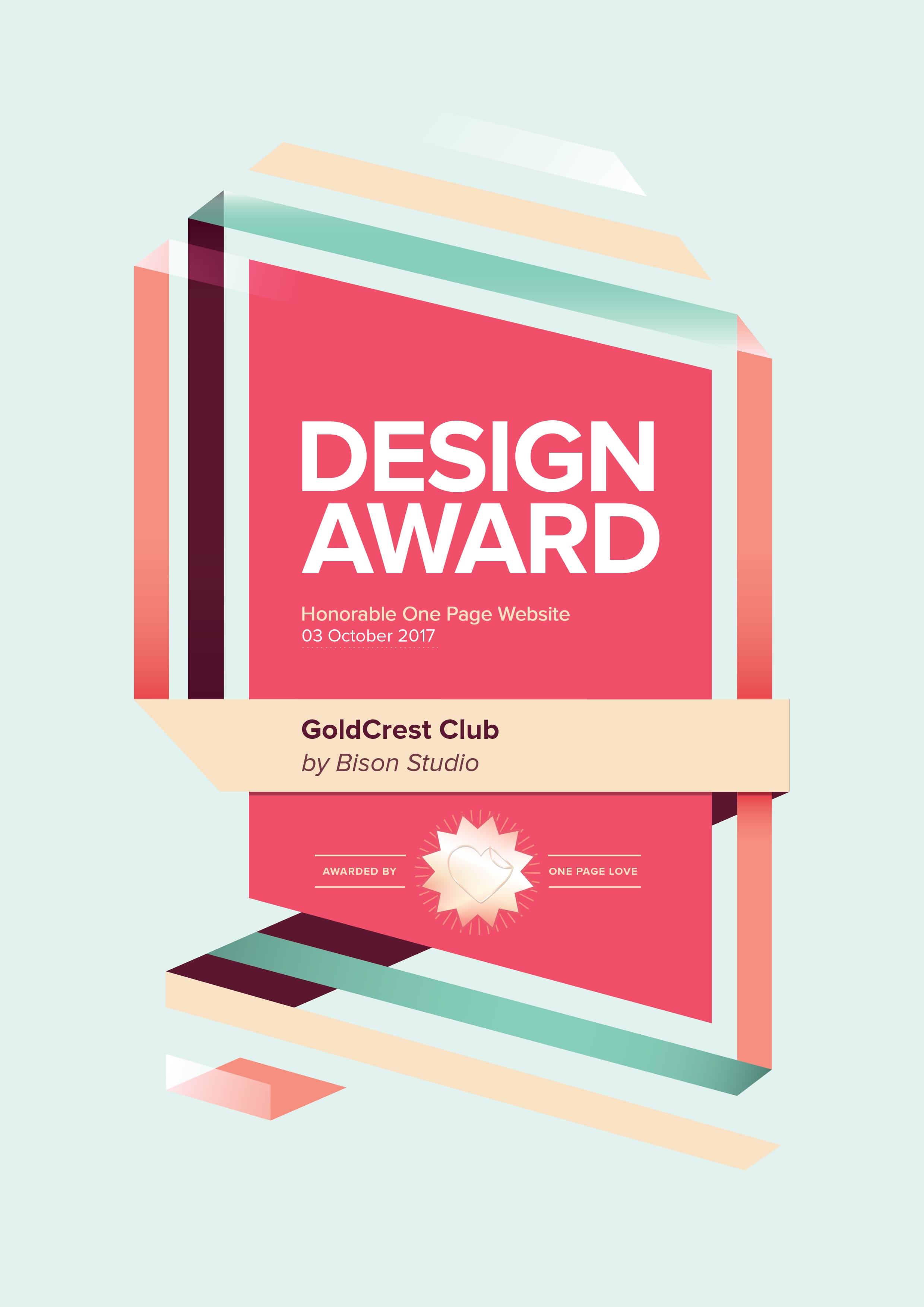 Most Loved Awards
The top One Page website distinction, hand-picked by us: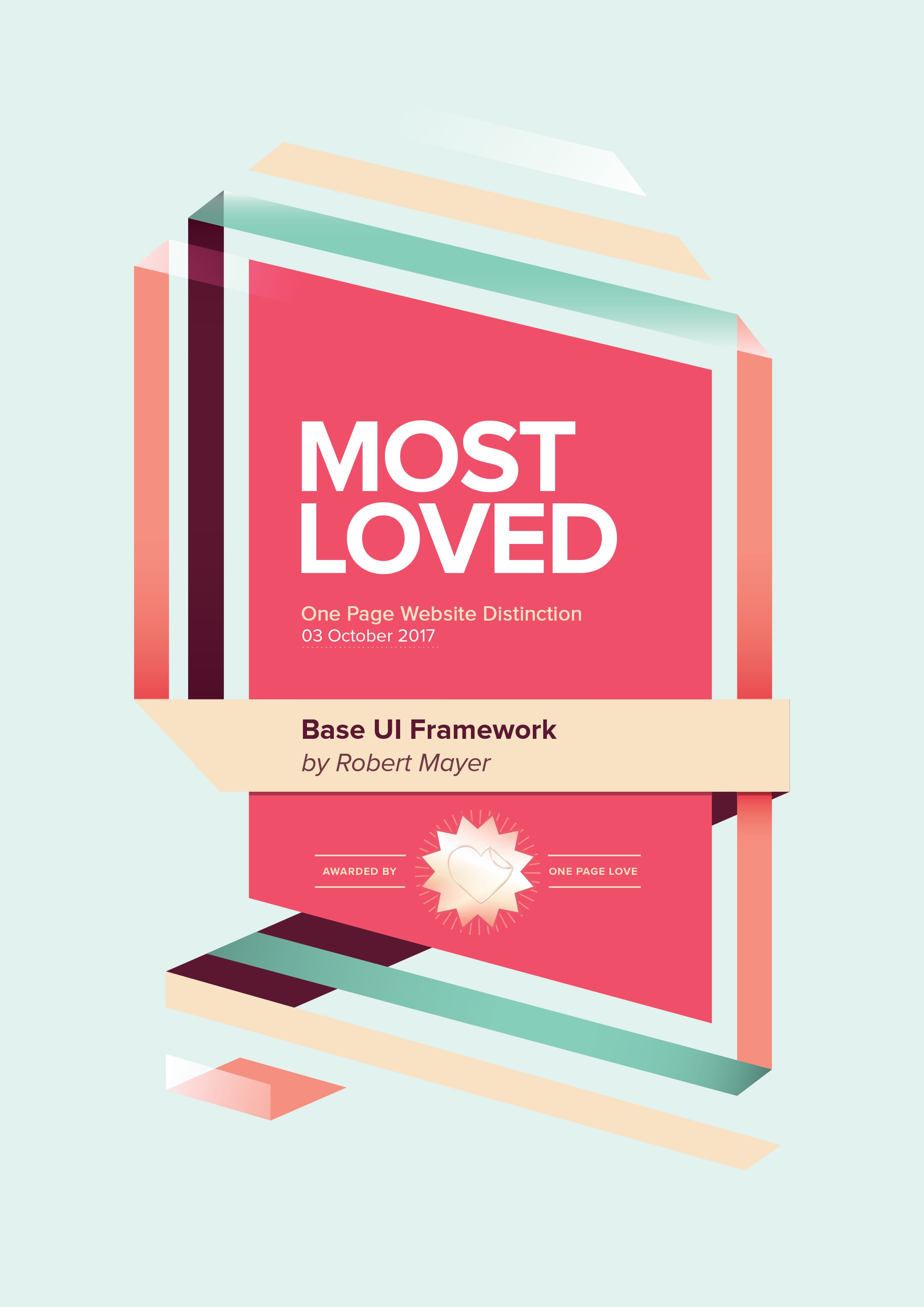 All future featured One Pagers will receive the printable award along with the review. If you've been featured in the past and want one, simply email me on [email protected] and it will be an absolute pleasure to whip one up for you:)
Much love,
Rob

Twitter: @robhope
LinkedIn: @robhope
Email: [email protected]