15 examples of Beautiful Big Website Footers
An ongoing collection of gorgeous Big Footers in web design. Each reference links out to the original feature with a longer website screenshot for context.
Need more inspiration? See our full collection of One Page websites tagged with "Big Footers".
ps. if Pinning is your jam, here is our Big Footers Pinterest board:)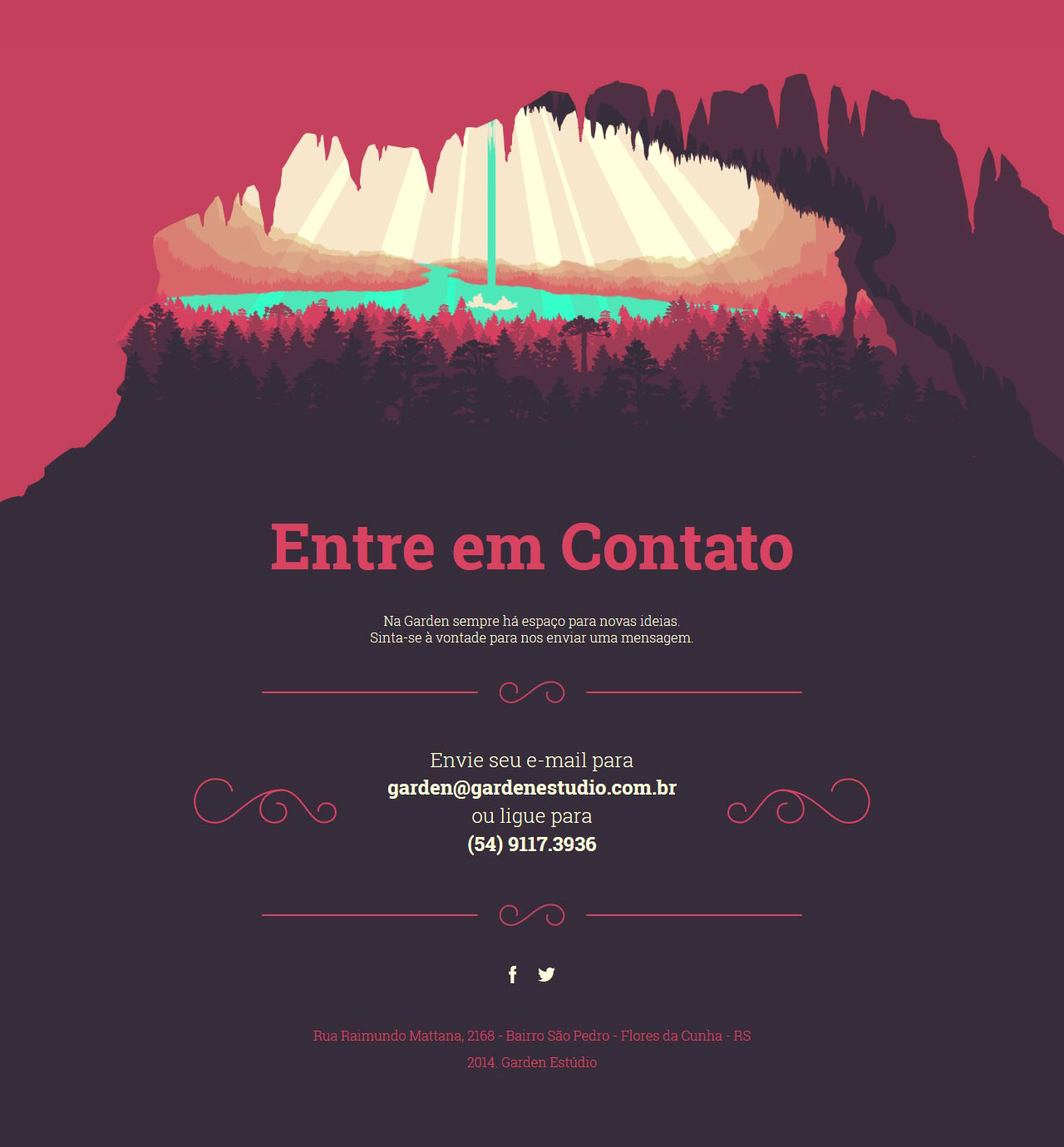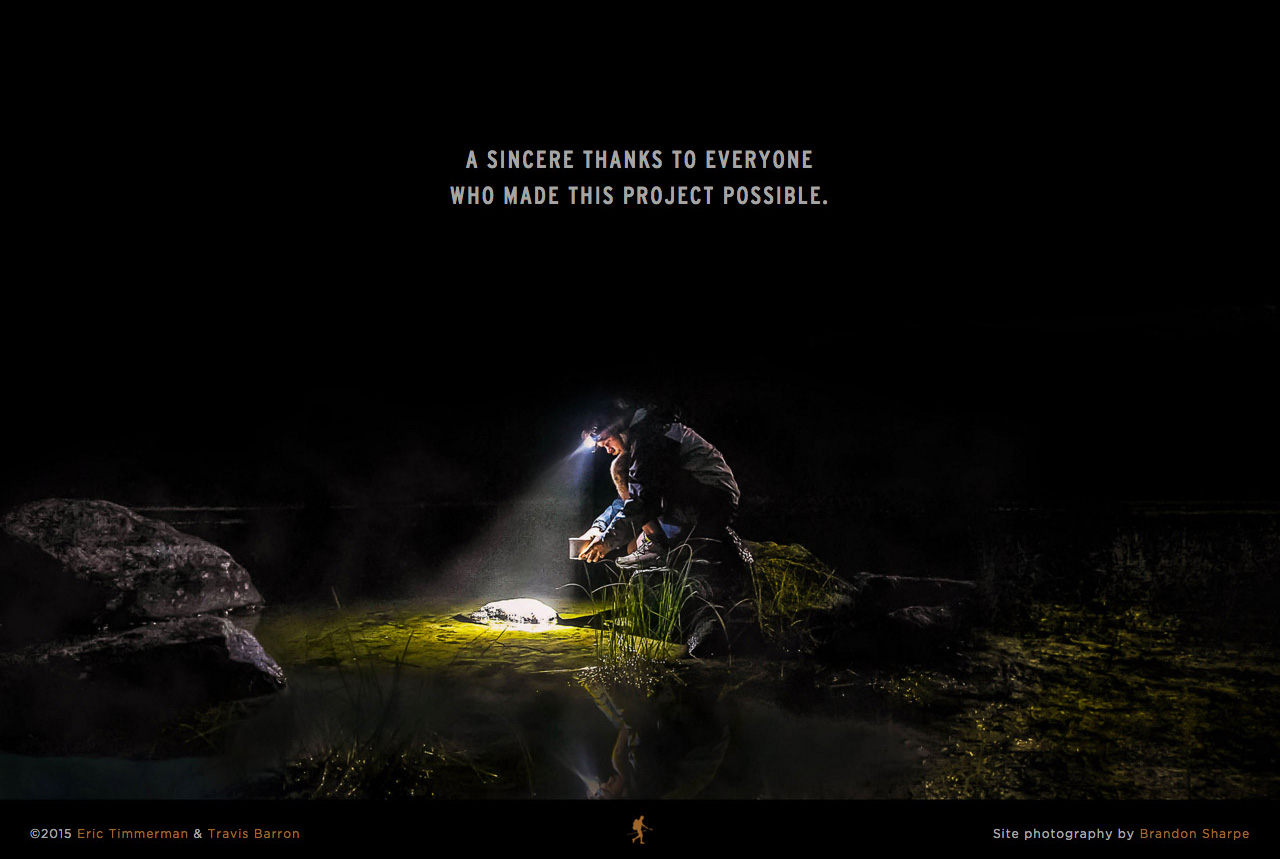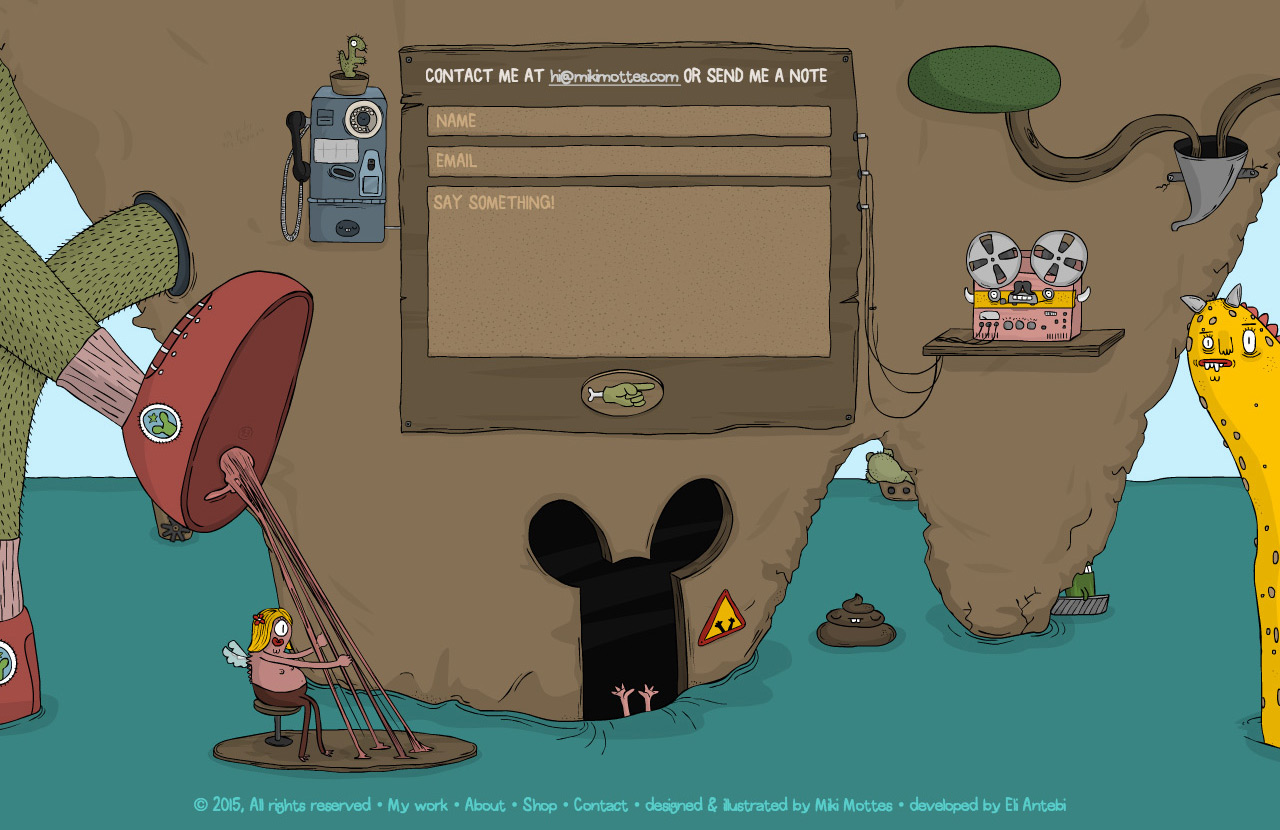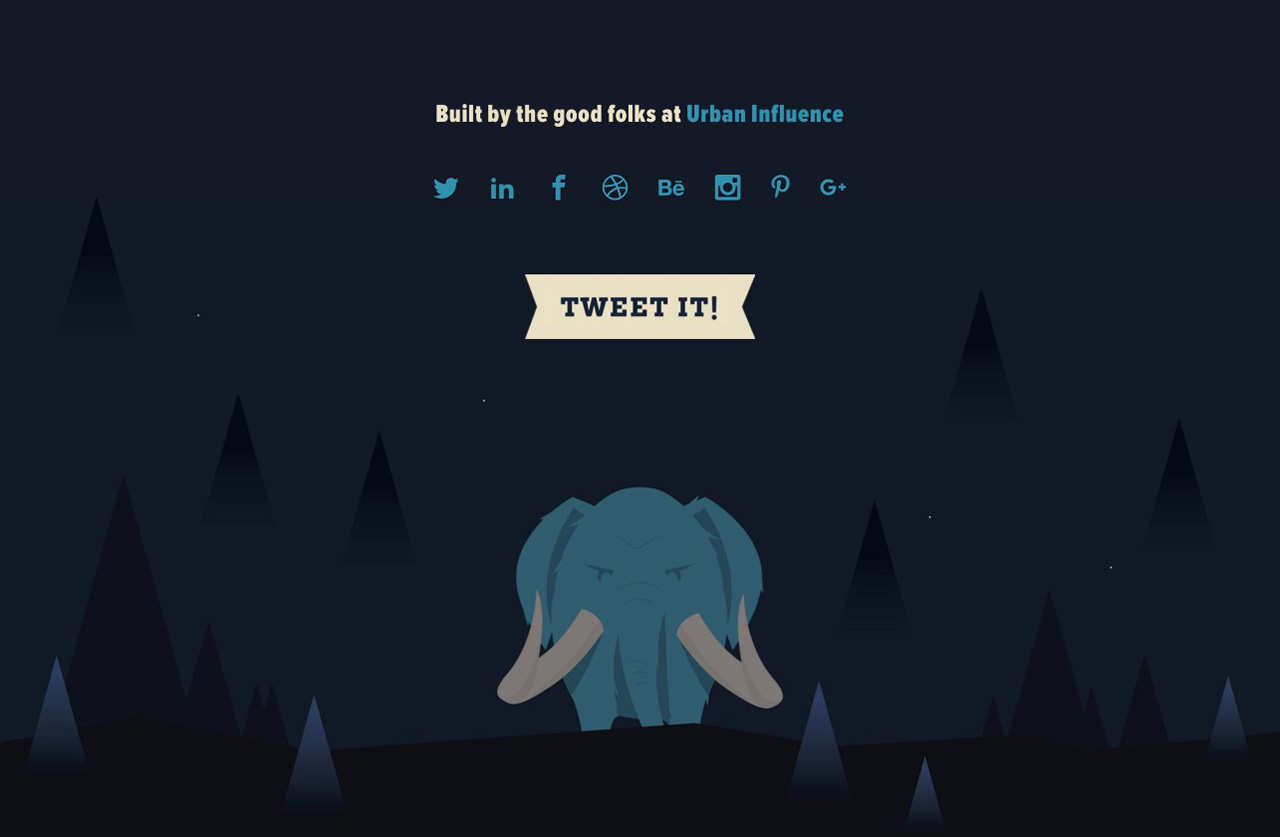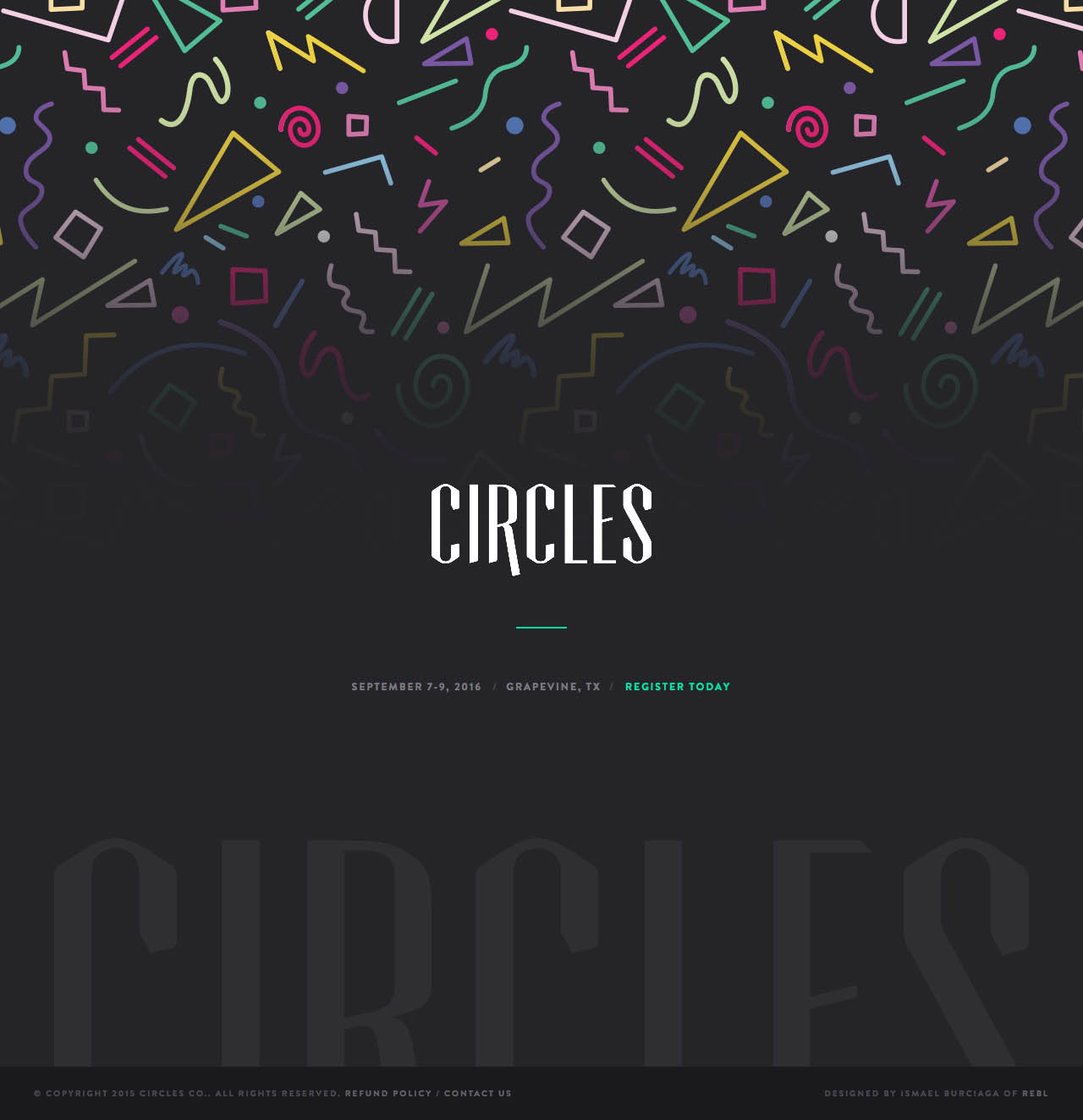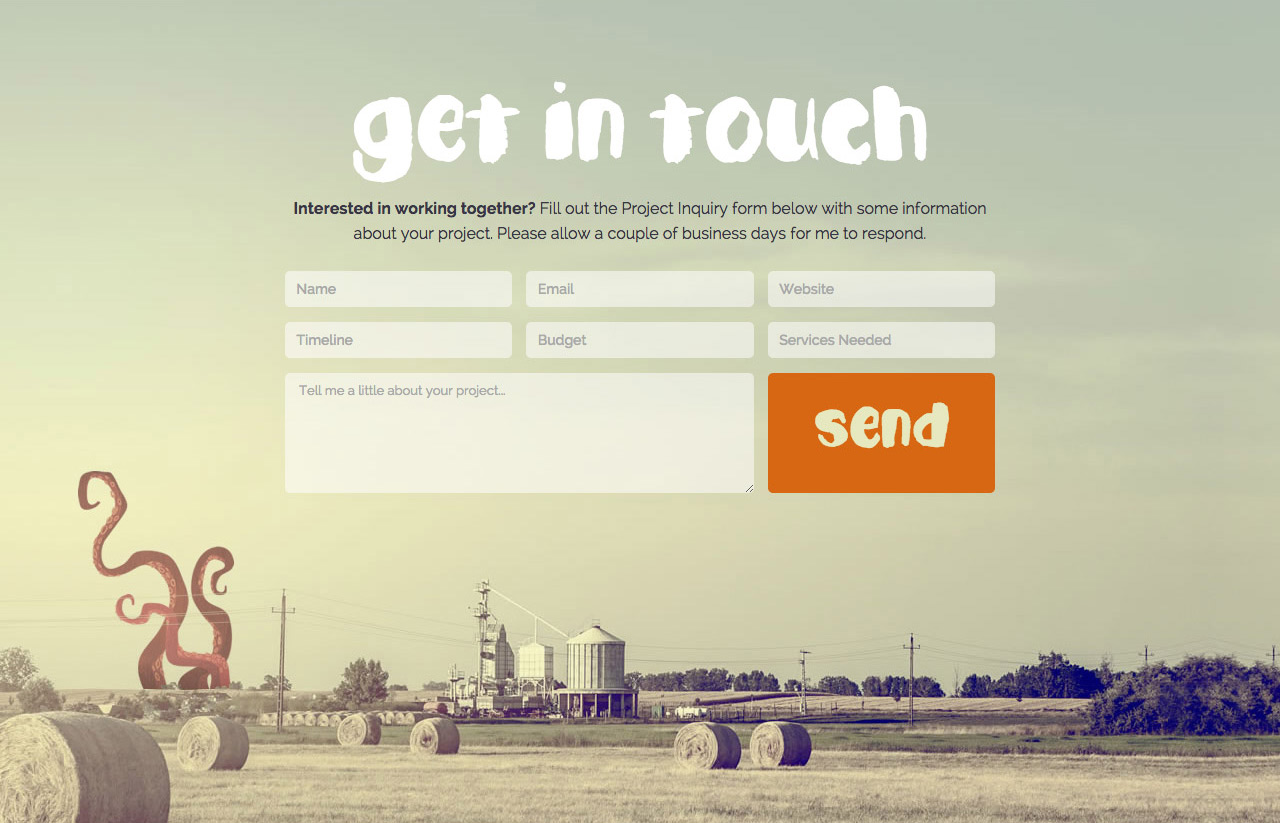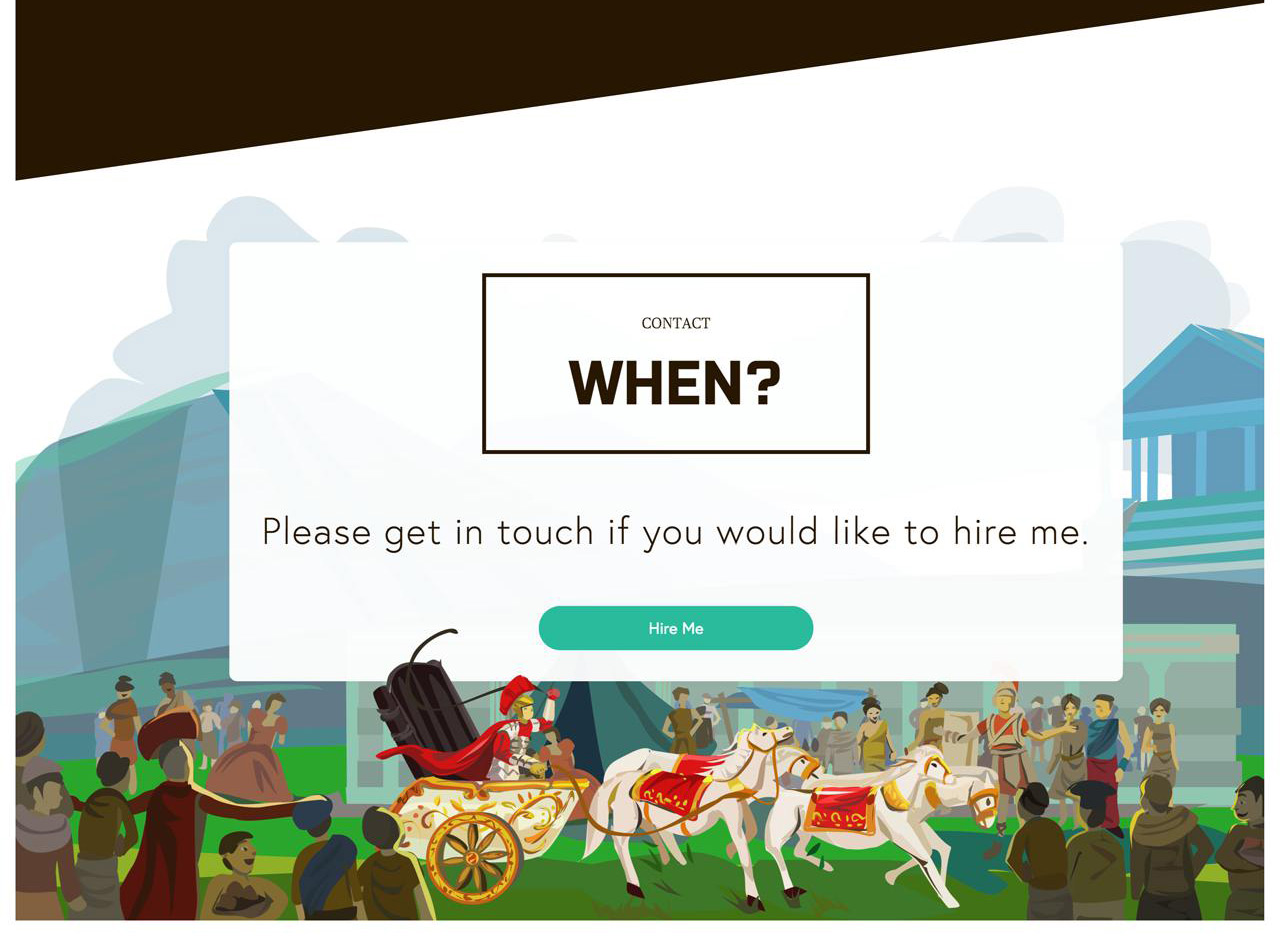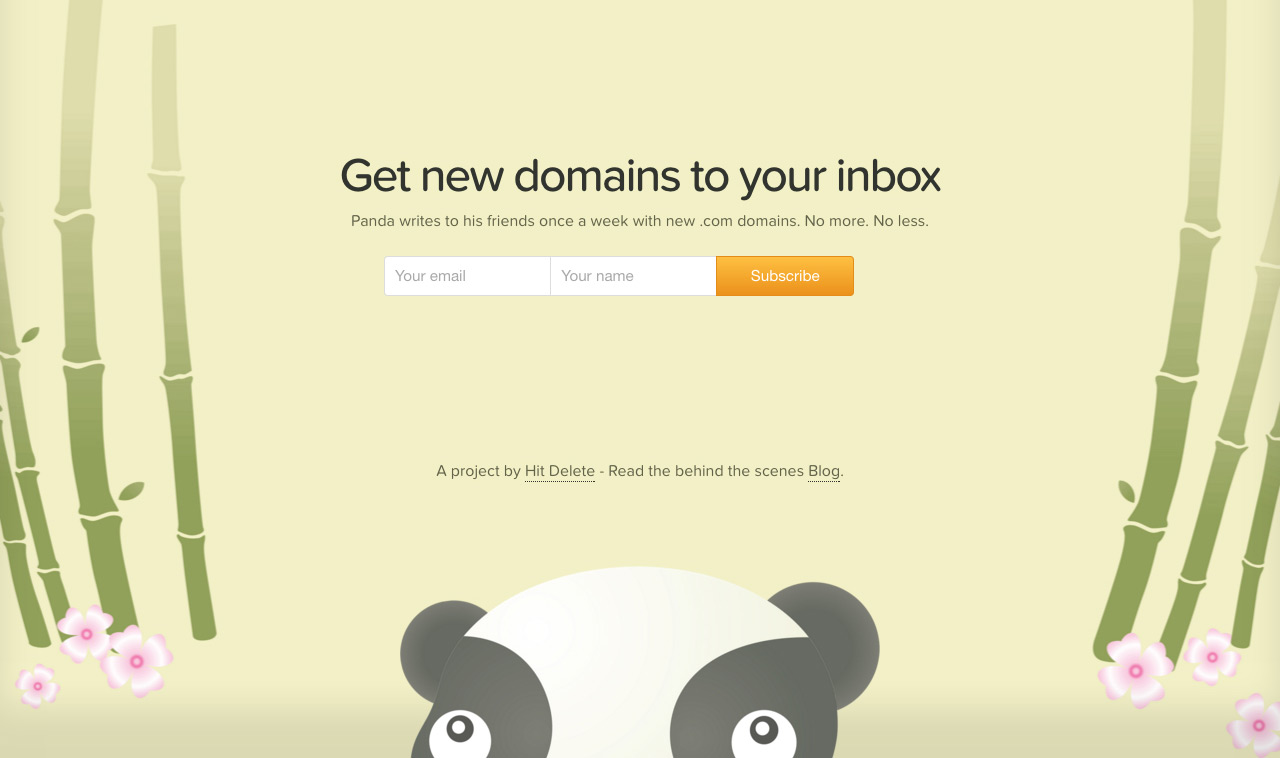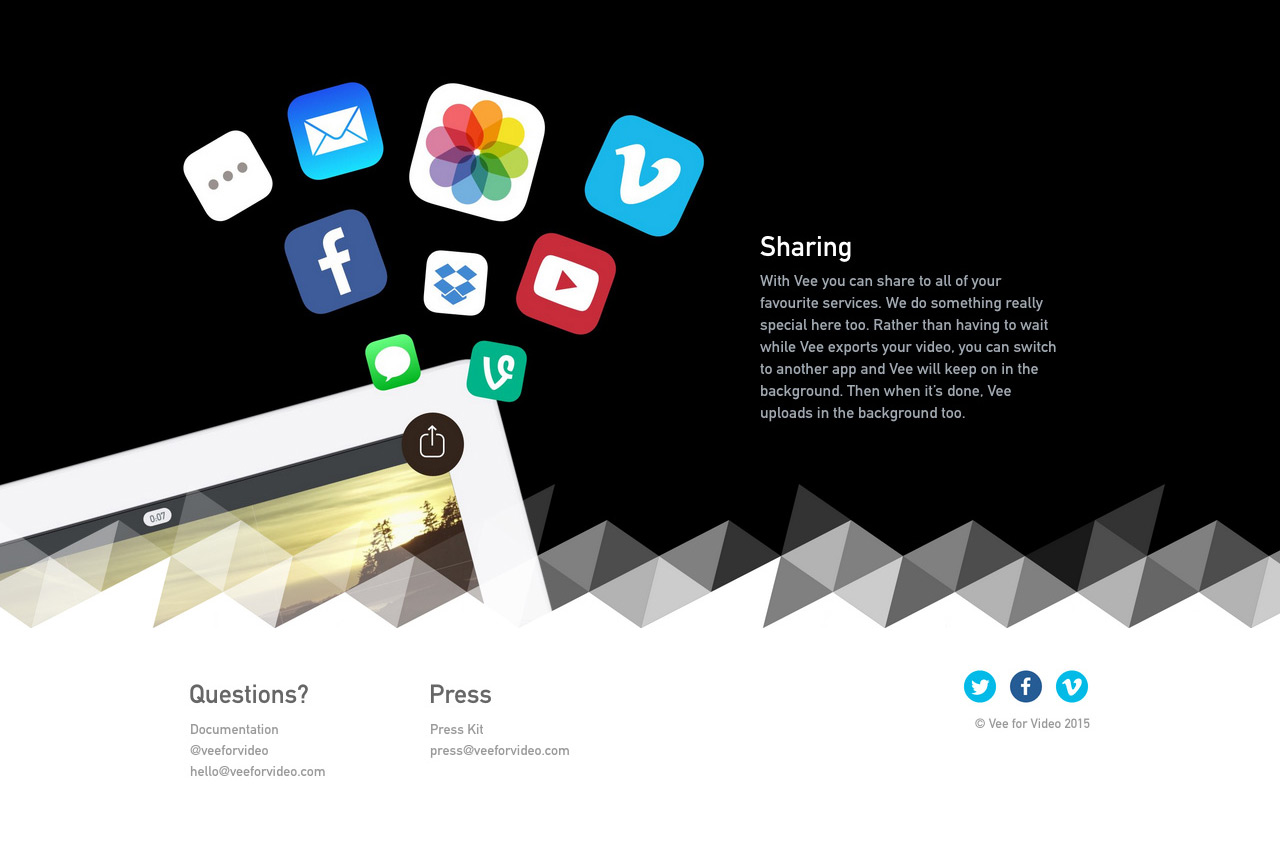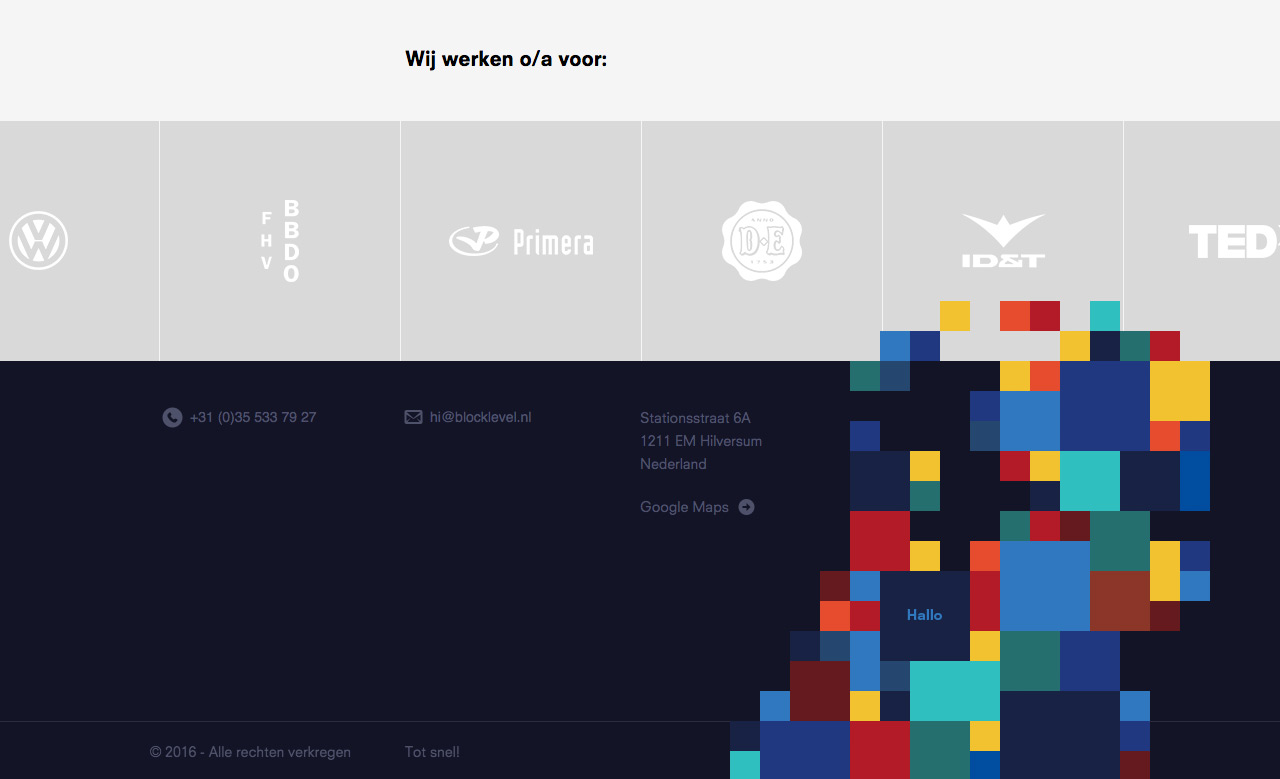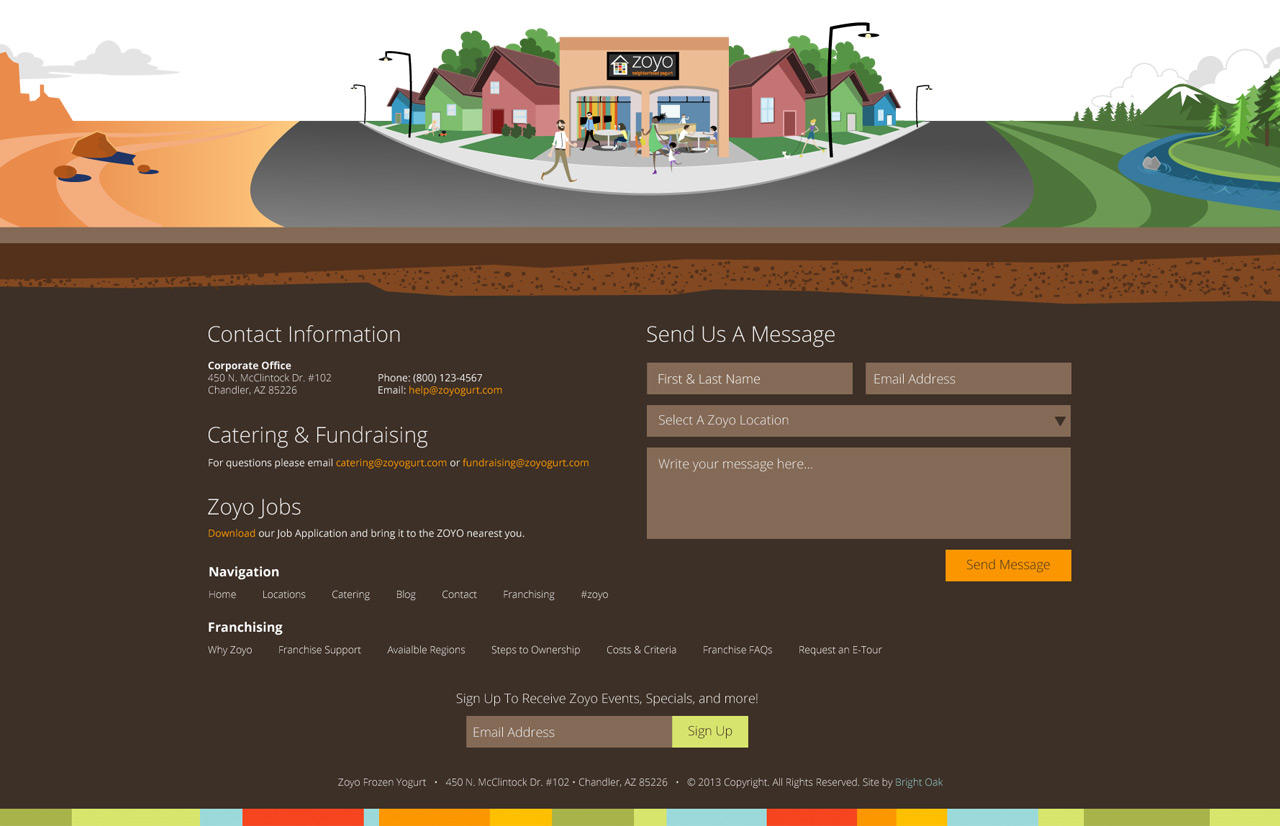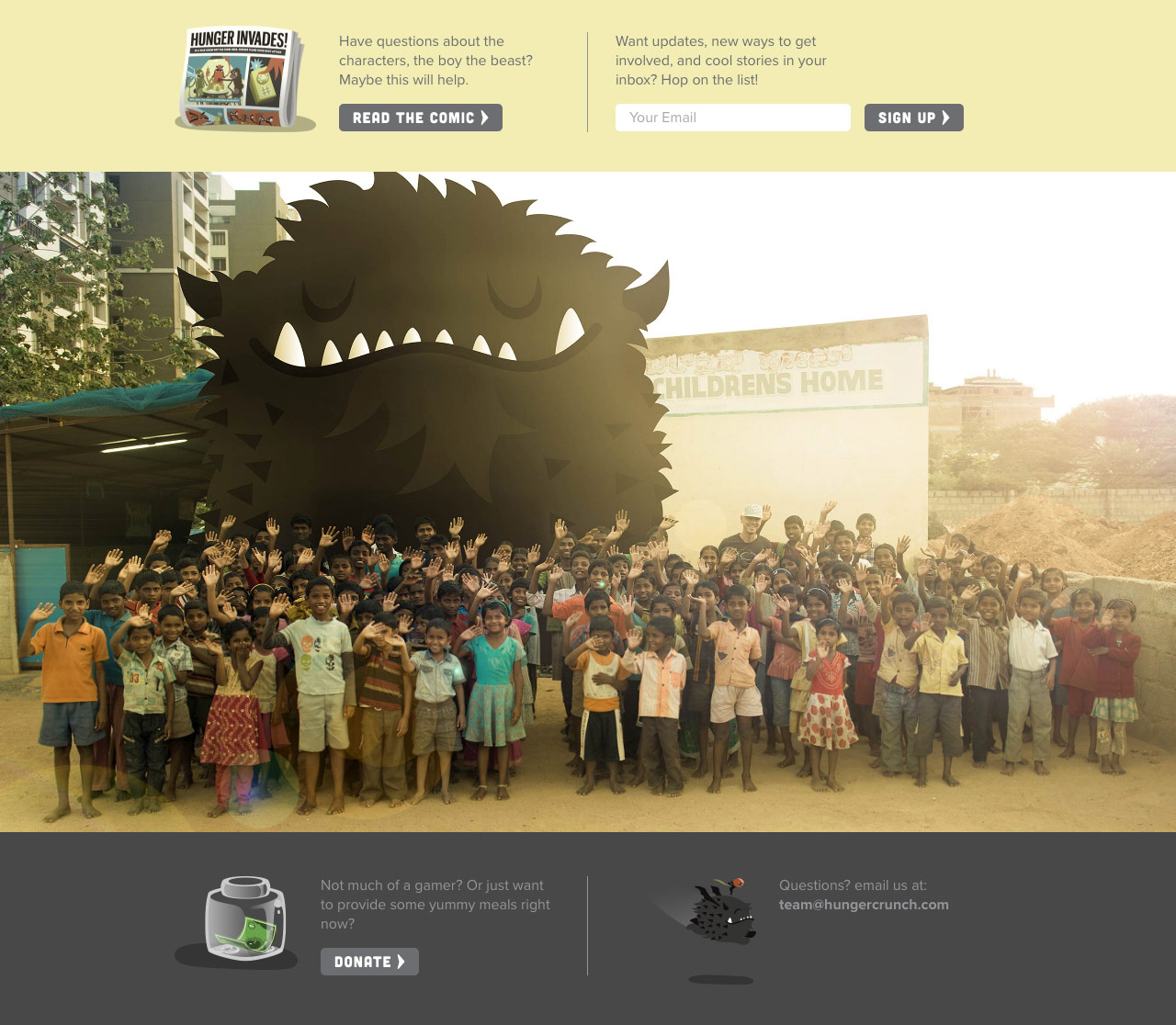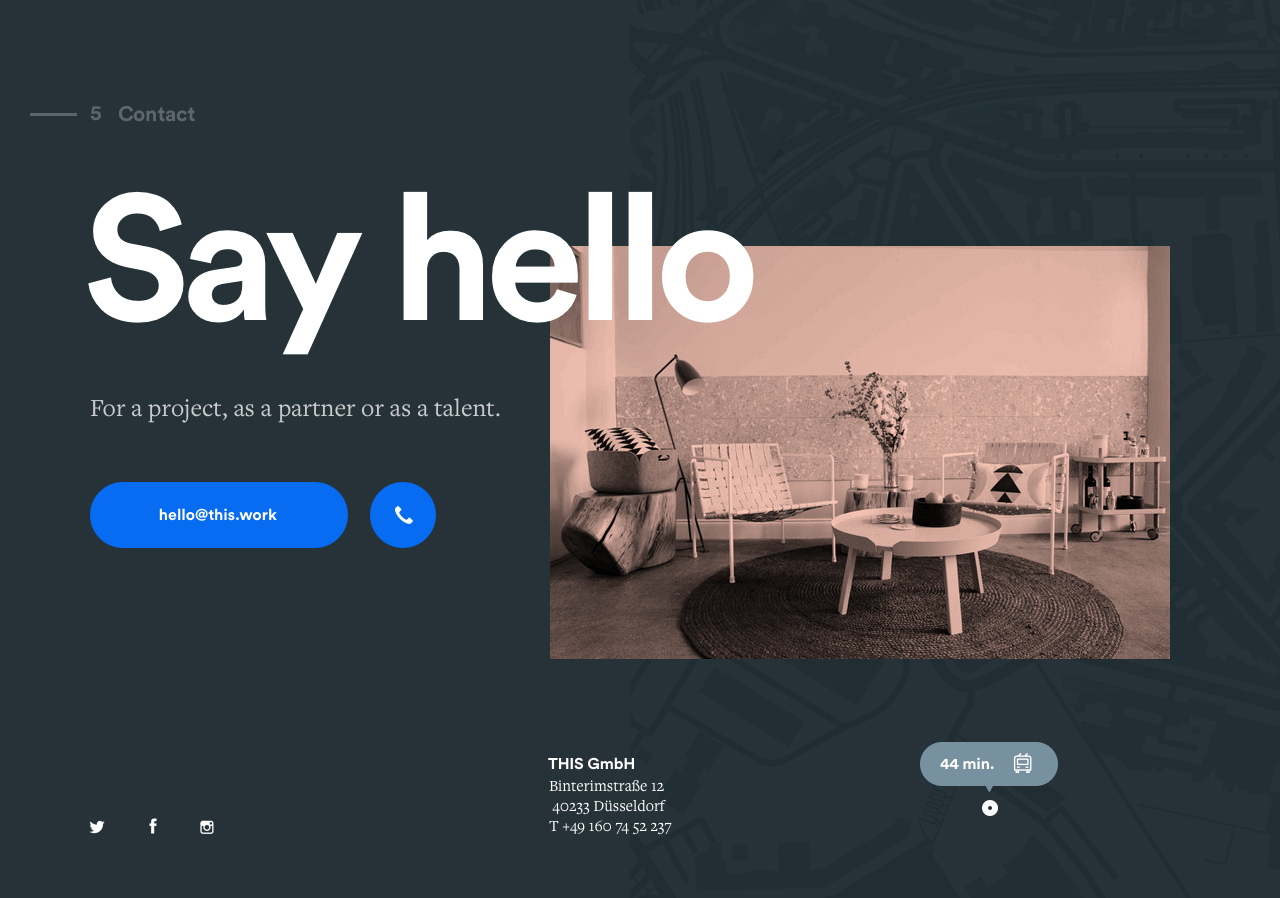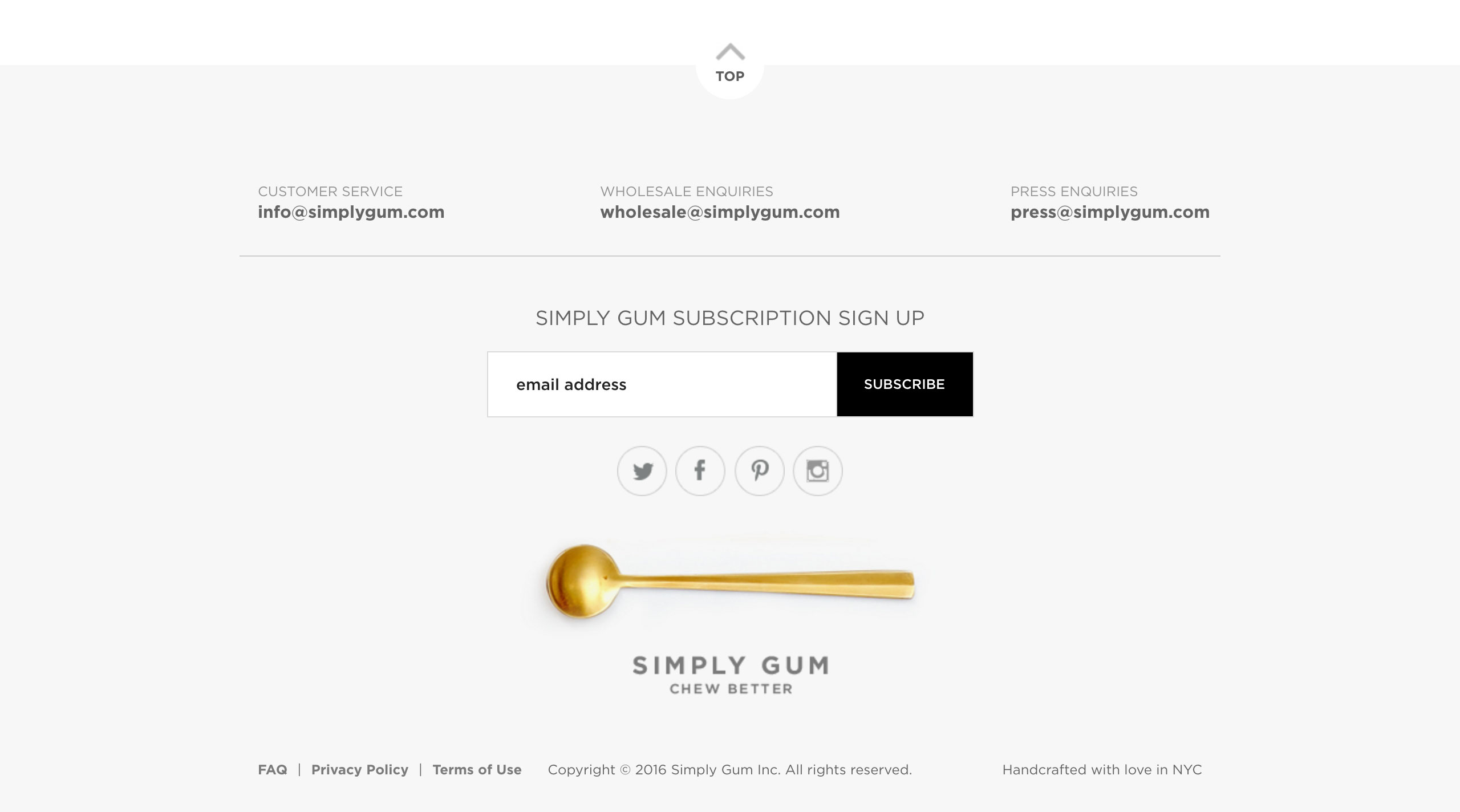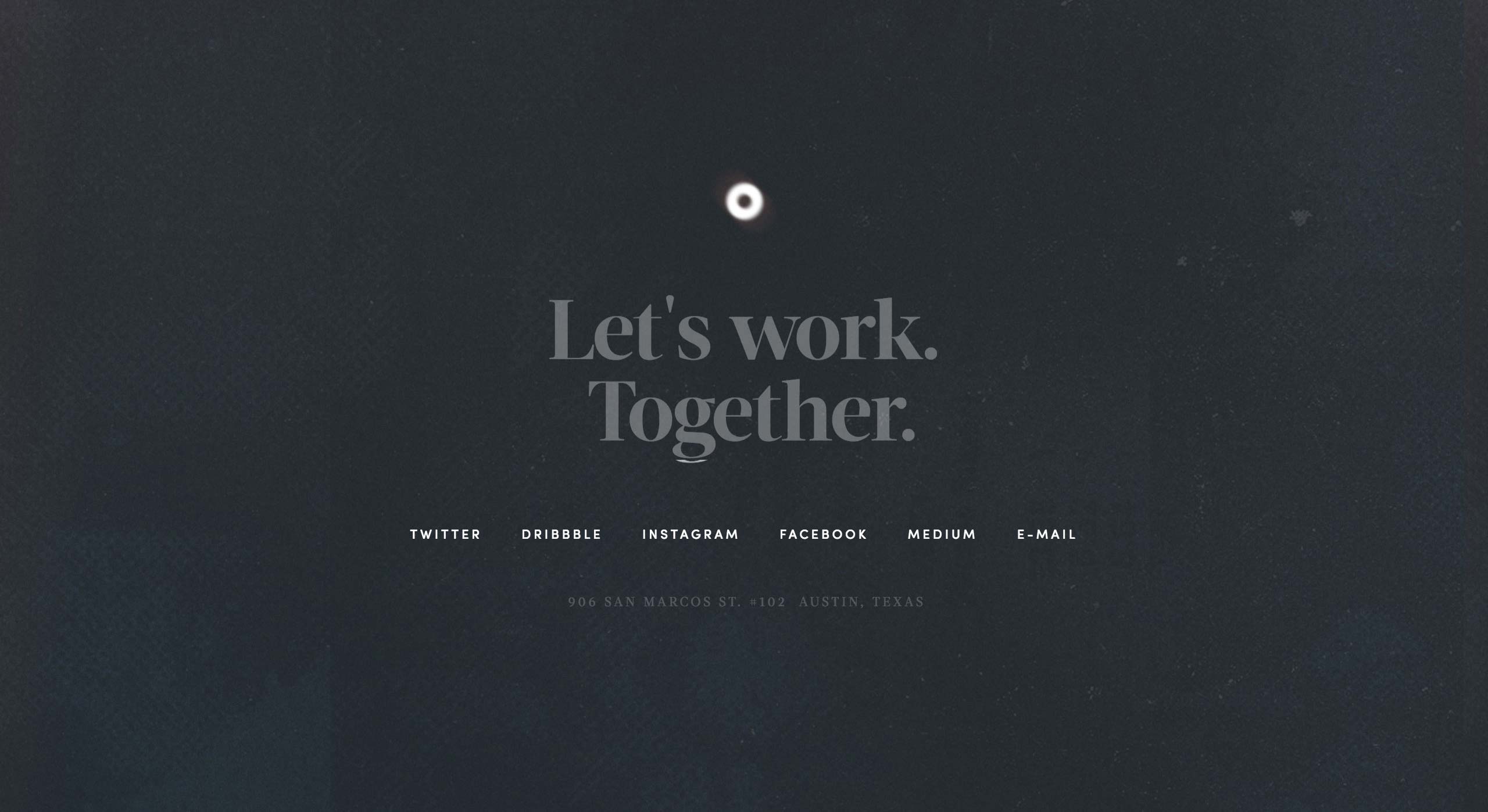 This is an ongoing collection of Big Footers. Seen any other beautiful references? Tweet us the link!
Enjoyed the round-up? Help share the inspiration:
https://twitter.com/OnePageLove/status/800303266923941889
Much love,
Rob

Twitter: @robhope
LinkedIn: @robhope
Email: [email protected]