How to Deconstruct your About paragraph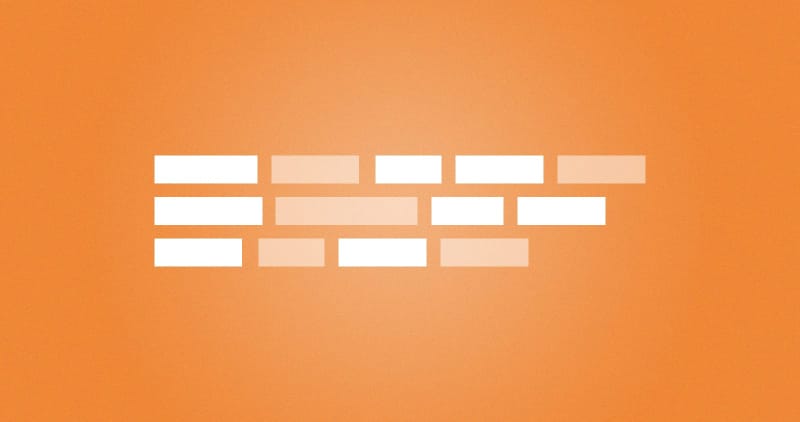 Online attention spans are racing to zero. If your user needs to decipher your intro copy you are going to lose.
This quick guide will prevent users leaving from confusion.
---
Two ways to begin
You either need to start from scratch or take what you have and strip out all adjectives (describing words like "awesome") and verbose (fancy pants words) terminology. Once you have the bare bones carefully add back one impactful adjective.
"Perfection is not when there is no more to add, but no more to take away." ~ Antoine de Saint-Exupéry
Remember you can warm things up further down the Landing Page, your intro About paragraph needs to explain exactly what you're promoting. Let's create a common example.
---
A terrible About paragraph:
We create multi-faceted online business software using modern cutting-edge technologies to help empower businesses to stay on track and achieve their dreams.
Strip it down:
Citrus Studio builds goal-tracking software.
Now add a touch of spice with a slight shuffle:
Citrus Studio builds milestone software to help businesses track and achieve their goals.
Tip: Use bigger typography, keep it above "The Fold" and give it some breathing room.
Tip: Sit with a first time visitor. Ask them to read it out aloud to you. Then ask them to explain what it's about.
---
10 Landing Page Design Tips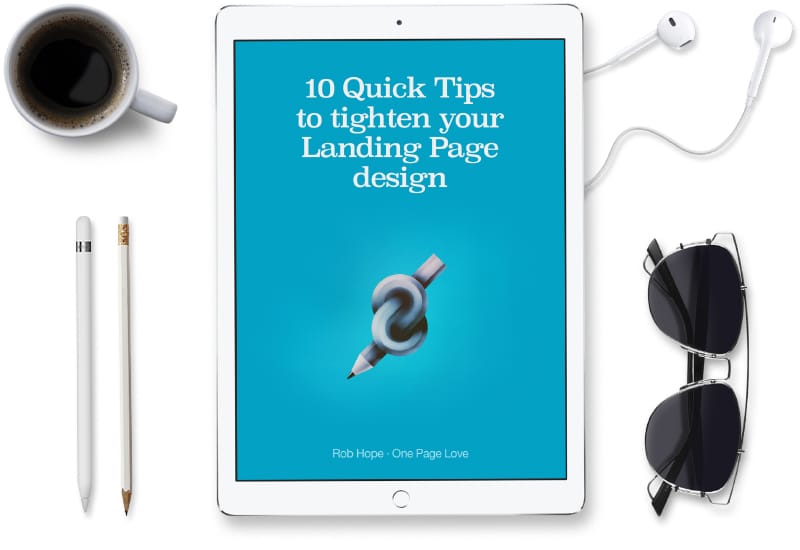 This article is a bonus chapter in the eBook version of the '10 Quick Tips to tighten your Landing Page design' article.
Read the full article here or buy the neat $5 eBook (Stripe or PayPal transaction) that includes this chapter and a chapter on "Understanding Storytelling in Landing Pages". At the back is also a printable 20-point Design Checklist to ensure your Landing Page is watertight..
The eBook comes in PDF and ePub format.
Much love,
Rob

Twitter: @robhope
LinkedIn: @robhope
Email: [email protected]