Published: January 24, 2014
Category: Blog

Old Spice is back – this time with a series of hilarious one page websites
Men's aftershave and cologne brand Old Spice, who are known for their hilarious videos, are back with a new unique marketing campaign.
They have created a series of one page websites (that appear to be multiple page online stores) that offer unique products for men trying to up their game.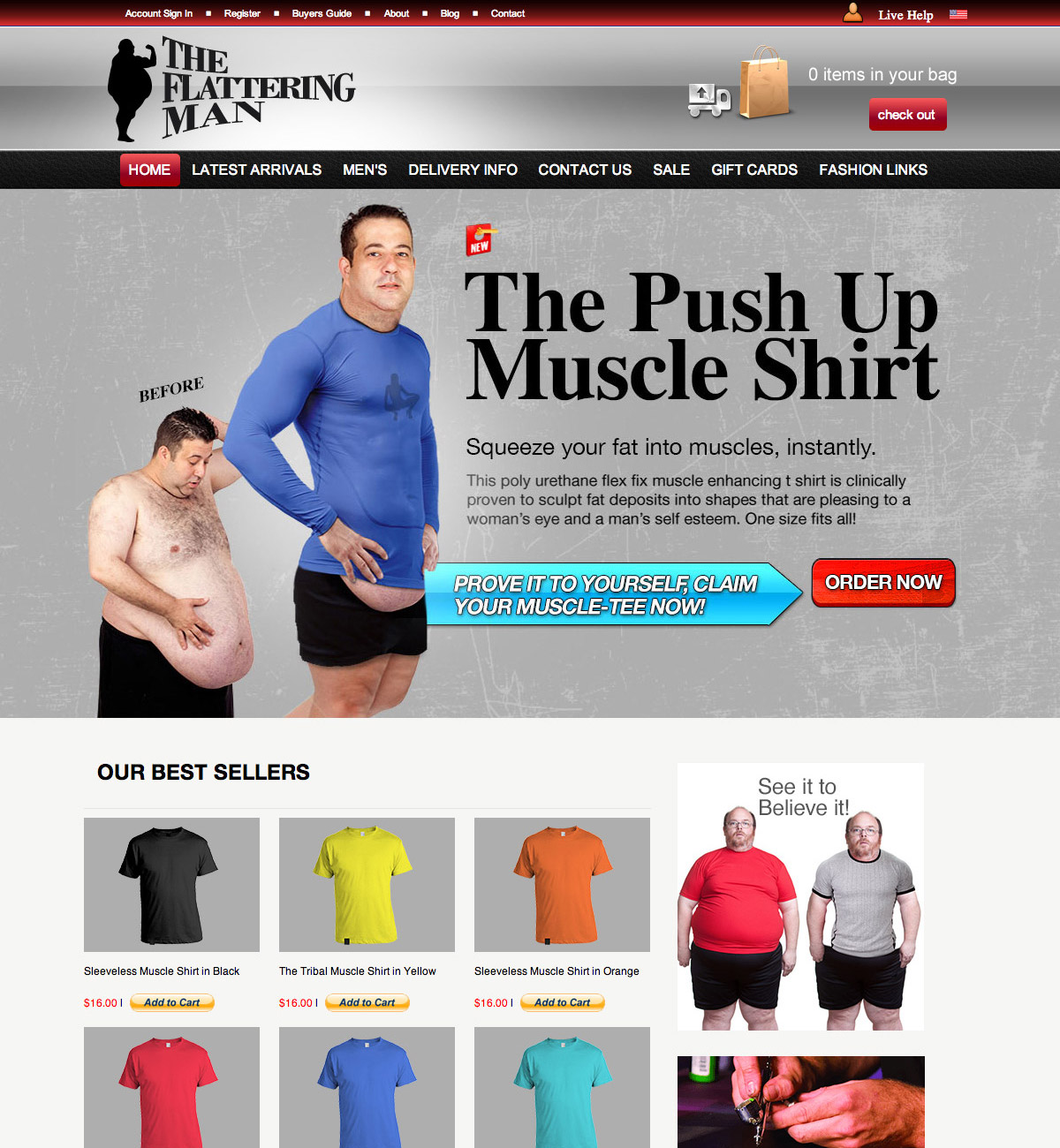 Once you try click a level deep the website reveals a full screen old spice advertising video relevant to the topic of the website.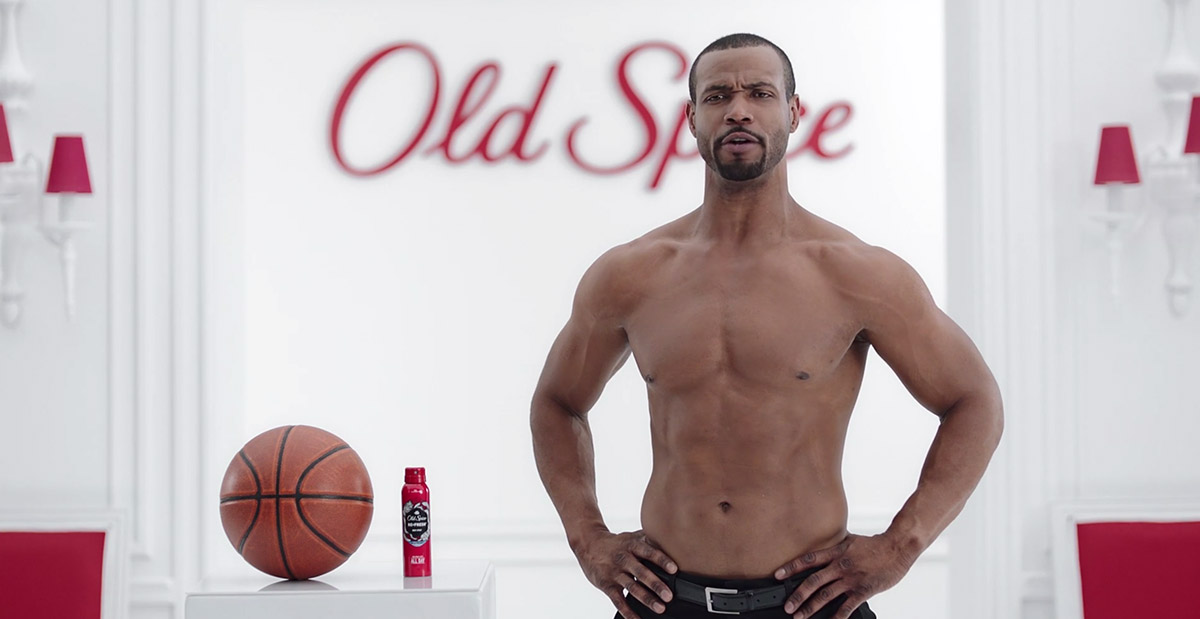 Here is the list of the one page websites, each with their own .com and each with a unique advertising video:
What a brilliant marketing idea once again from the Old Spice team.
Via Techcrunch
---