Your download is being prepared...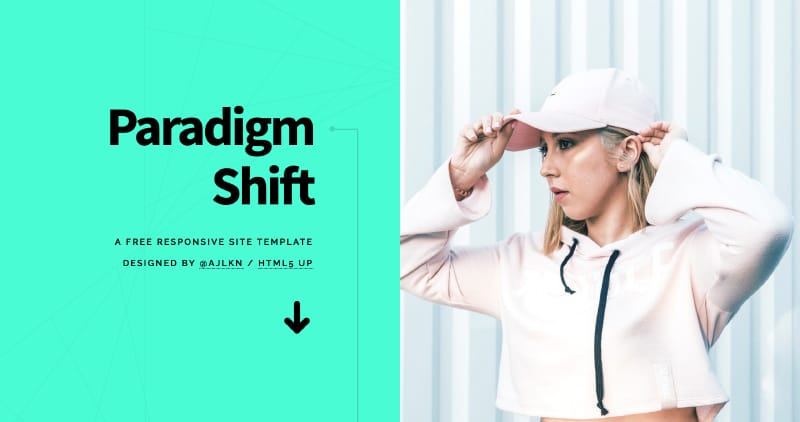 Want to remove credit or get support?
Paradigm Shift has a CCA 3.0 License meaning you have to keep the footer credit to HTML5 UP. When you join Pixelarity (the Premium Tier of HTML5 UP) you can legally remove the credit, get support and access another 96 beautiful HTML templates.
Visit Pixelarity
Email Inspiration? Meet little sister Email Love 🙏