Published: January 5, 2015
Category: Blog
Thank You (2014 Edition)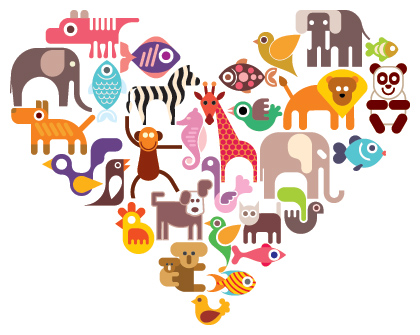 I saw Chris Coyier publish one of these and thought it was great how he let his CSS-Tricks readers know how things are going.
2014 was a stellar year for One Page websites and One Page Love – Google always says it best.
Here are our stats from 2014:
I know Page Views mean nothing but in 2014 we had 13mil, up 101% from 2013.
Sessions, the new Analytics term, were 2.3mil, up 65% from 2013.
Users were 1.4mil, up 86% from 2013.
Bounce Rate down 25.4% – which is awesome:)
99.47% Hosting Uptime in 2014 – I couldn't be happier with WPEngine. We changed DNS providers last year with a slight hiccup, so this could possibly be even higher.
725 unique One Page websites reviewed in 2014, 84 One Page templates reviewed and 9 blog posts written.
Roughly 4485 OPL readers signed up for free OPL accounts.
64% of our traffic was from Google search, up 10% from 2013.
4.15% of our traffic came from Mobile – OPL inspiration isn't nearly as good on Mobile as it is on Desktop in my opinion. Tablets were 2.3%. Desktops were 93.57%.
Milestones
A bit of a slow year in my opinion with the closing up of a few other personal projects taking longer than expected. Here are some noteworthy events:
More liquid website redesign launched in May.
Added free member accounts which allows for favoriting One Page websites and access to exclusive free downloads.
In January we moved templates out the (unique) Gallery category and into it's own category to improve unique One Page website browsing.
2015 Resolutions
I've already collected such valuable feedback from our 2014 Survey – please help fill it out if you have 3 minutes spare. Here are the big goals for 2015 based on feedback so far:
Advanced search and filter functionality.
Better custom dashboard when logged in.
More interviews with One Page designers and developers.
Much more resources reviewed on One Page website development.
Continue to improve on quality of One Pagers reviewed.
Continue to improve the One Page Love website design.
Thank you for your continued support that led to a very successful 2014 on One Page Love.
Much love,
Rob
@hitdelete