Meet Marjoe Bacus – the creative director behind the Support Kyoto Protocol campaign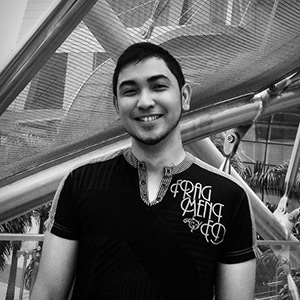 Support Kyoto Protocol
is a colorful, illustration rich One Page campaign that brings awareness to climate change.
Only once you have taken the One Pager for a spin you realize the incredible amount of effort that went in and how well executed this campaign is. The One Pager animates as you scroll down illustrating examples of day-to-day carbon emissions and ends off promoting the users to sign a petition.
I caught up with creative director Marjoe Bacus where we talk about the idea, funding, the build and some thoughts on the effectiveness of online petitions.
Hi Marjoe! To start can you please tell our readers where you are from and what you do for a living?
Born and raised in the beautiful islands of the Philippines, I am co-founder of superdevsignerfriends.com, a new freelancer and digital creative with a passion for interactivity and design. I've been creating websites for both large-scale and small-scale businesses/agencies for over 4 years.
The 'The Kyoto Protocol Petition' is an exceptional One Pager with great intentions, who commissioned/funded the project?
Declan Hearne came to us with a project proposal we couldn't refuse. He is someone who is very active when it comes to issues regarding nature and the welfare of people – hygiene and sanitation, livelihood of fisherfolk and farmers, and of course, climate change. We had a bunch of ideas coming into the project, one of which was to have the devastating effects of typhoon Haiyan in one of the panels (since we had just experienced it in the Philippines recently – he also had story panel ideas about changes in Ireland and Australia), but we ended up deciding to keep the story as general as possible.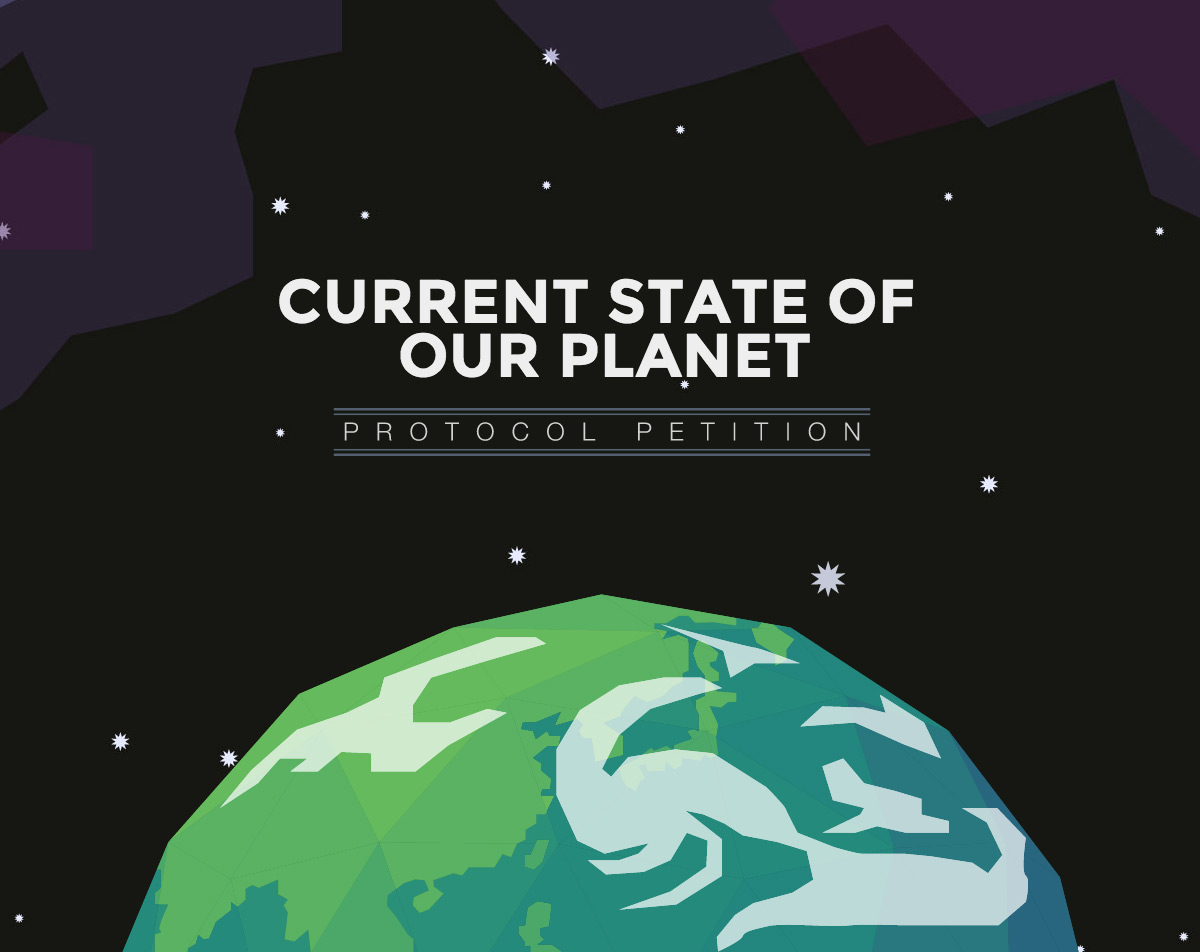 How has the response been?
Declan is very much delighted with the outcome of the project and people who have seen the campaign have been really supportive. When Declan officially starts the social networking campaign for the the Kyoto Protocol Petition, I'm sure we'll be able to reach more people who cares for the planet as much as we do.
What was your exact role in this build and who else was involved?
I was responsible for the creative direction and did most of the scripting, HTML/CSS/JScript coding and timing for animations. I had also worked with Marius Monsanto, a good friend and talented (new) illustrator who has patiently taken the time with me to experiment on different art styles to use for this project. After we had decided on the art style, we would just compare notes and implement the artwork per panel. The boys at super devsigner friends also helped out with suggestions and bug-fixing.
What scripts and magic are you using to pull off this smooth animation as you scroll down?
I've used skrollr.js for the parallax effect. A mix of CSS3 transforms, transitions and jQuery animate codes were used to create other effects, such as the twinkling stars, the smog and smoke, etc.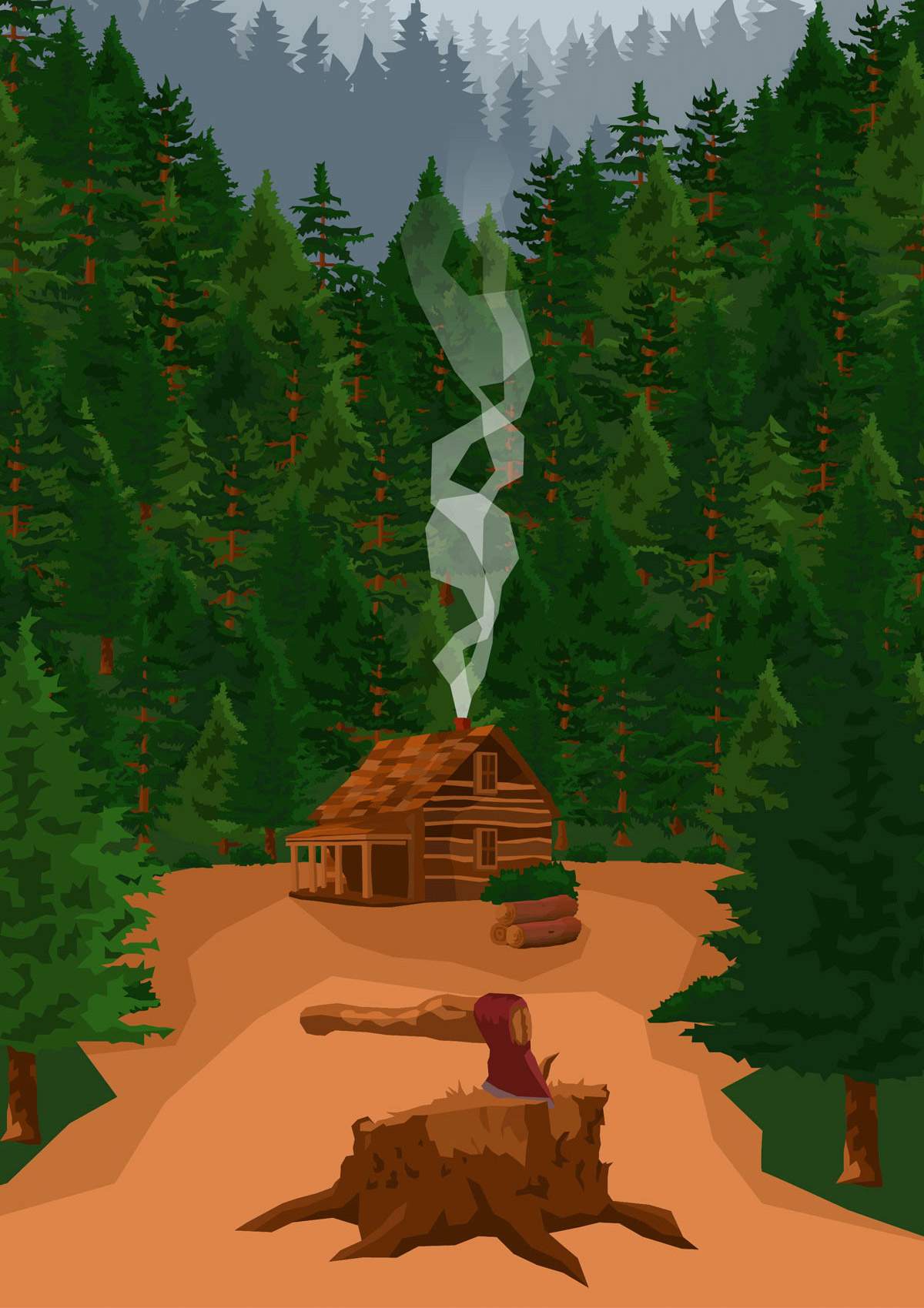 Do you think online petitions are effective vs the word of mouth your unique One Page campaign has created? Was targeting CSS design galleries a strategy from the beginning?
I think in the the current times, anything online could be as effective, if not better than word of mouth. We also have the advantage of reaching a global audience easier this way. The plan is to complete this current petition and then add a new/different one after the first one is complete. Kyotoandbeyond.org is one example and we might be linking to that petition next. I would also say that design galleries have helped kick-start the petition before the official social networking campaign begins. It just shows that there are a lot of designers and developers who care about our planet, the exposure doesn't hurt either!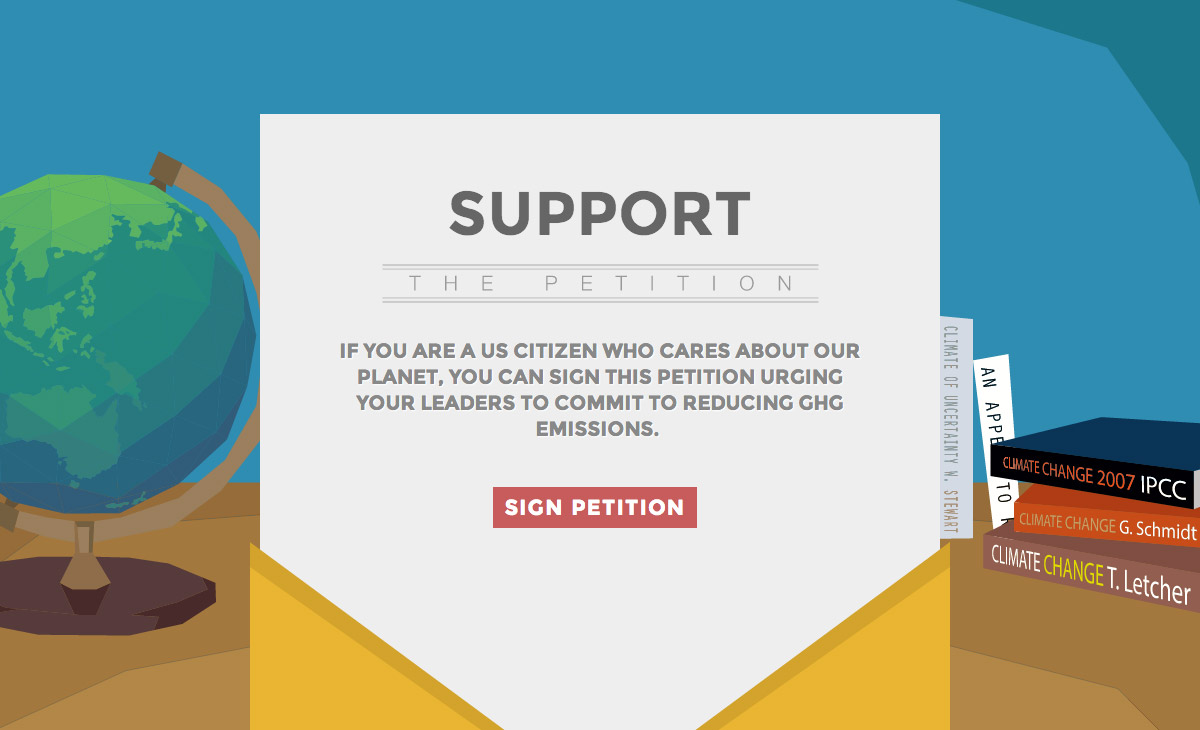 Thanks for chatting with us Marjoe, I hope your campaign does well, where can our readers follow you online?
Thanks Rob! I hope so too. Anyone can get in touch with me via my embarrassingly new LinkedIn account or at superdevsignerfriends.com.
---
Much love,
Rob

Twitter: @robhope
Email: [email protected]