Let us convert your Landing Page design (in Figma or PSD formats) into a beautifully responsive Framer website.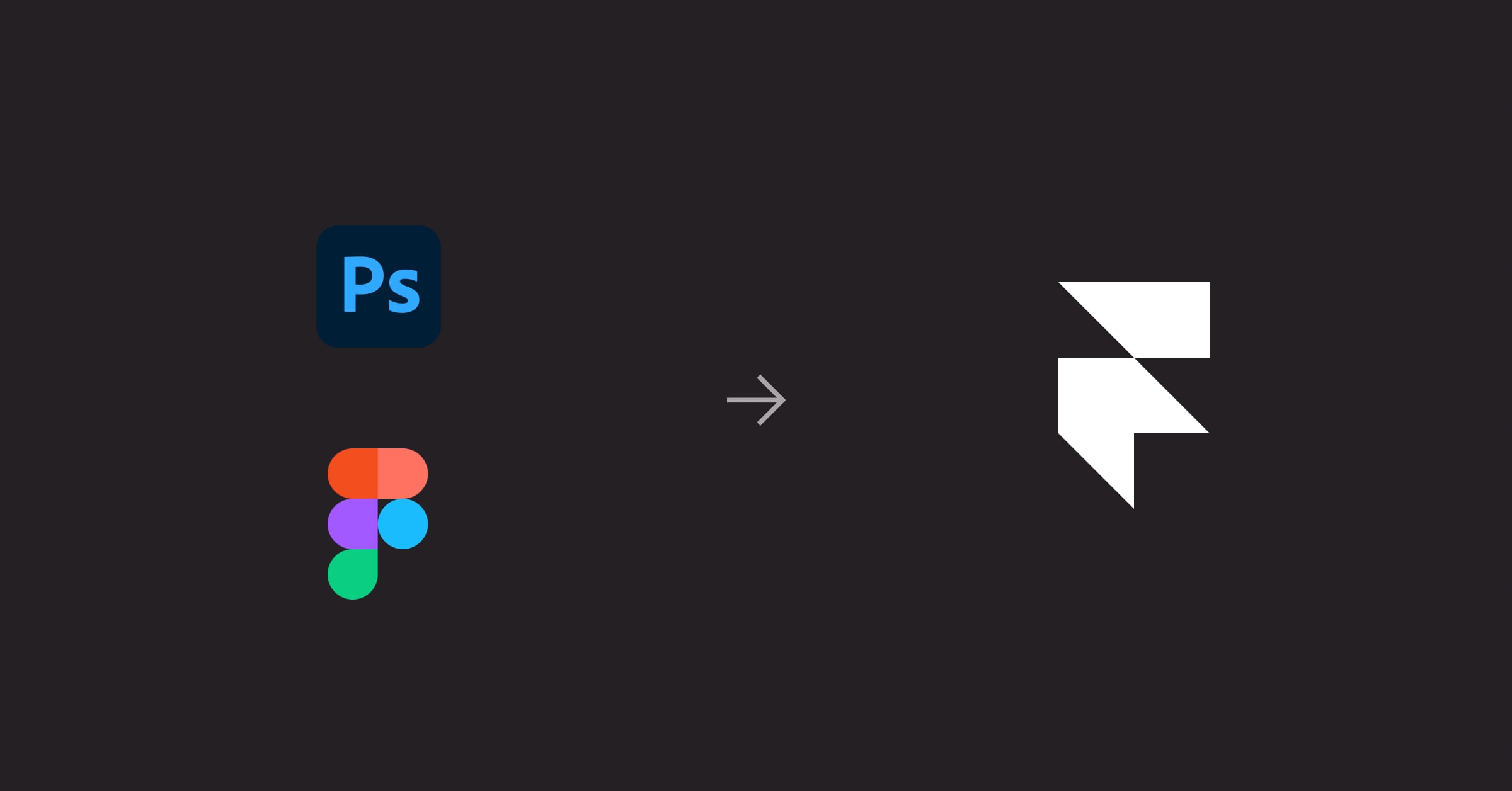 FAQ: Why use Framer?
If you are familiar with (and enjoy) Figma, then Framer will soon become your building tool of choice.
Having a website built and hosted within Framer means you are able to edit the text or add fresh content whenever you want, without needing to know how to code. So no time is lost quoting or communicating with a developer to apply changes.
Framer is also an affordable hosted solution to validate an idea with a One Page website. Framer pricing starts at $5/month per site but what's great to know is it's completely free to play around with and you only pay once you connect your custom domain.
FAQ: When not to use Framer?
It you are not familiar with (or dislike) Figma then you might find the Framer interface overwhelming. Also if you require a large Commerce store or tons of blogs for content marketing, I'd highly recommend rather starting with Squarespace the all-in-one website builder. Pricing starts at $16/month, offering unlimited pages and blog posts.
FAQ: How much does the Framer conversion service cost?
Pricing ranges from $99 – $499. We're still rolling out the official Framer service Landing Page but let me know if you are interested in learning more: [email protected]
We also cater for Carrd for simple Landing Page designs, learn more about our Figma/PSD to Carrd conversion service.