Landing Page Hosting Guide
Good hosting really can be the difference between a sale/signup and someone leaving your website. This quick guide helps understand there are 2 main types of hosting:
Standard Hosting – good for HTML websites. This is affordable website hosting on a server shared with others. This type of hosting can also host WordPress websites but is not as fast as Managed WordPress Hosting.
Managed WordPress Hosting – perfect for WordPress themes. This hosting is tailored specifically for WordPress where the updates, maintenance, backups, speed and security is optimized for you.
---
Standard Hosting – Bluehost ($2.95/month + Free Domain) There is no question Bluehost is your most affordable hosting option to host your One Page websites.
They have an exclusive $2.95/month deal for One Page Love readers where you can host your website with 50GB diskspace and unmetered bandwidth. This also includes 5 emails accounts and a free domain! Bluehost are very well established and have a huge support team 24-7.
This option also allows for easy 1-click WordPress installs but, unlike below, the WordPress updates, maintenance, backups, speed and security is up to you.
---
WordPress Hosting – Flywheel ($15/month + Free Site Migration)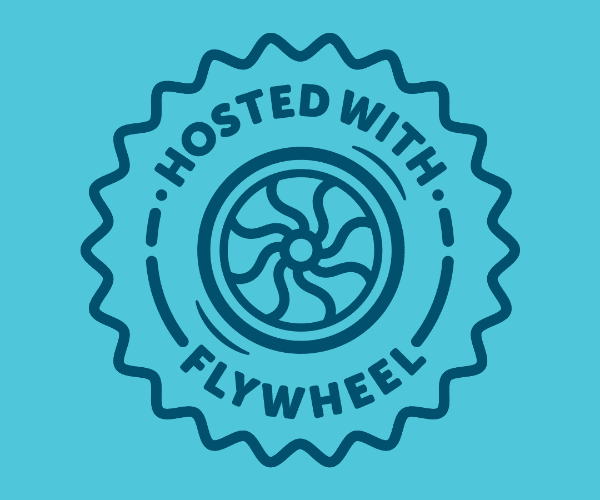 So Flywheel Managed WordPress Hosting is specifically tailored for WordPress websites.
Managed you ask? They take care of everything for you, from daily backups, WordPress updates, security and speed optimization. It's no secret I'm a huge fan as One Page Love is hosted with Flywheel.
Other Flywheel features include free SSL certificates, one-click staging, no overage charges, VPS servers (not shared), 24/7 support and they will migrate your WordPress site to them for free (I moved a 10GB website and it took only 1hr).
Much love,
Rob

Twitter: @robhope
Email: [email protected]